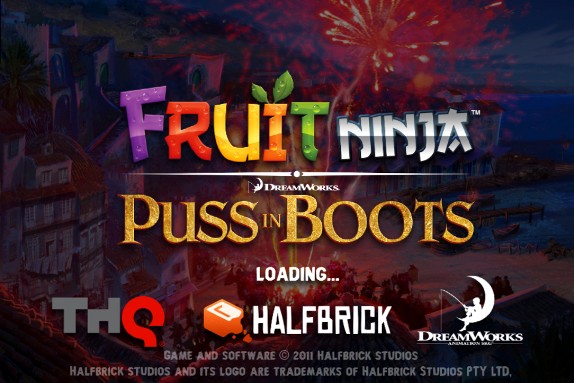 Halfbrick has made all their games for iPhone and iPad free in their zero dollar holiday sale just for 24 hours (17th December 2012). These games include, Age of Zombies, Age of Zombies Anniversary, Fruit Ninja, Fruit Ninja: Puss in Boots, Monster Dash and more for both the iPhone and iPad. This is the only chance to get all of them for free, if you have not purchased these games yet.
List of Halfbrick games free for one day
This offer is for one day or 24 hours only. Hurry!