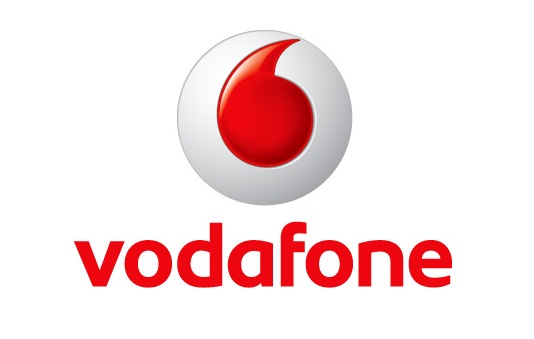 Vodafone has launched a new My News Value Added Service (VAS) for customers in Delhi-NCR region. This would let the customers read daily newspapers from a selection of 30 Regional and National Indian newspapers on their handsets.
Vodafone pre-paid and post-paid customers in Delhi-NCR region can activate the My News VAS service by sending SMS MYNEWS to 111. It costs Rs 5 per day or Rs 35 per week on an auto renewal basis. To cancel customers can SMS CAN MYNEWS to 111. Once the SMS is sent, they will receive a WAP push with a link that would take them to the My News homepage to subscribe for the service.
Subscribers would also get 2 news alerts daily for the favorite newspapers chosen and also get breaking news on the go.