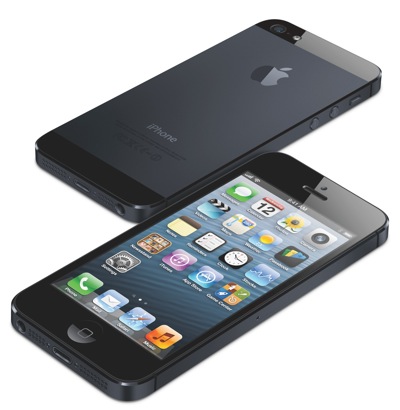 This Friday the iPhone will go on sale in China, and just days before, the nation's second largest carriers revealed that preorders for the device has surpassed over 300,000 units less than a week after initiating reservations.
In a post on Sina Weibo microblog (via MacWorld), China Unicom said pre-sale orders for Apple's iPhone 5 is now at over 300,000. This means that the carrier added around 200,000 reservations to the 100,000 recorded a day after reservations were made available.
China Unicom is Apple's largest partner in the country, with China Telecom coming in second.