At events across the country, the long awaited iPhone 5 has been launched in India. Featuring a larger 4″ screen and a much more powerful A6 processor, the iPhone 5 is a major step up from the iPhone 4S. The phone is now incredibly slim with a thickness of just 7.6mm. The svelte smartphone is also remarkably light weighing just 112gms.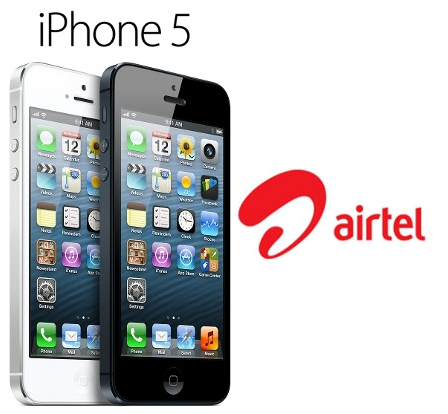 The camera is the same 8MP unit as before and that is not necessarily a bad thing. The phone has been priced at Rs. Rs 45,500 for the 16GB version, Rs 52,500 for the 32GB model while the 64GB version will cost Rs. 59,500. If reports are to be believed then the phone has already sold out at most outlets across the country.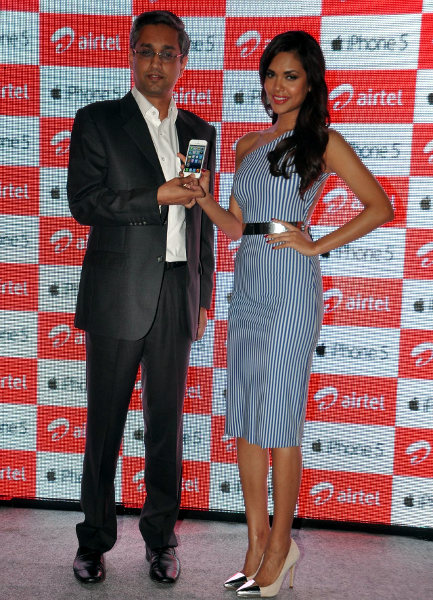 Pictured above, Ramesh Menon CEO, Maharashtra & Goa Bharti Airtel with Esha Gupta at the iPhone 5 launch.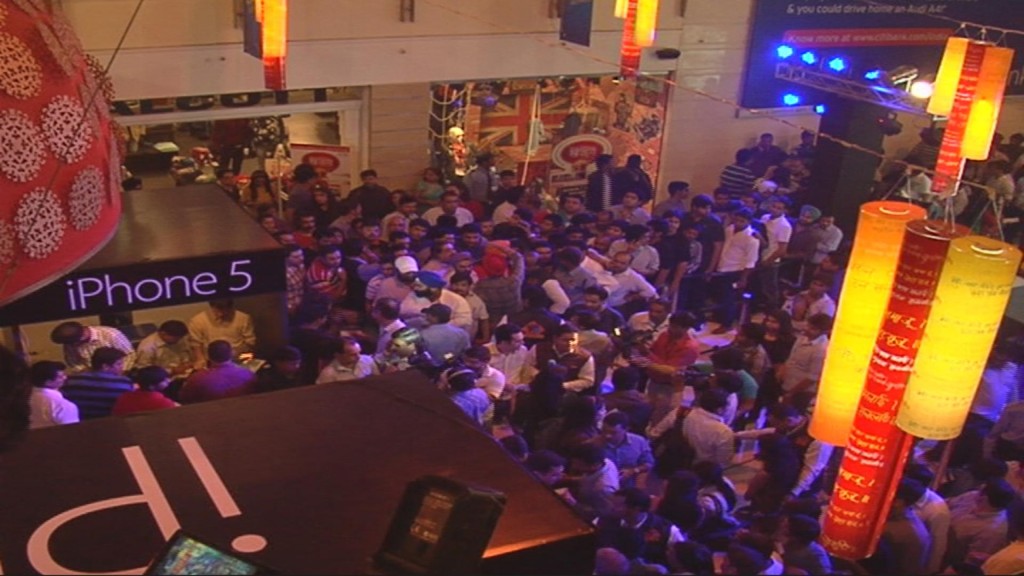 Pictured above are the lines for the launch event here in Delhi. Airtel and Aircel have announced some special plans for iPhone 5 users which you can read about here. You can also read our iPhone 5 preview here.