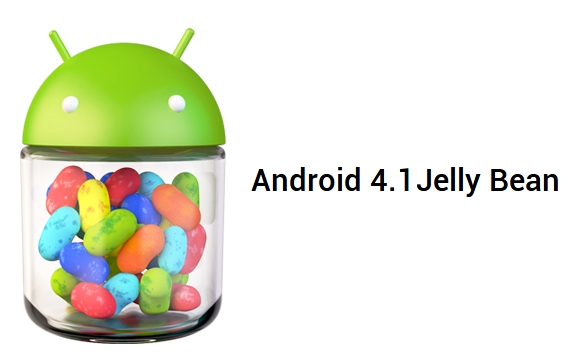 Android Jelly Bean, the latest and greatest Android that has been running on all the Nexuses of this world, has been slowly trickling down to other OEM Android devices for the past few months. We saw it getting listed by Samsung for the Galaxy S3, and it was widely rumored to arrive for HTC's flagships – the HTC One X and the HTC One S. But now, it has been confirmed along with the launch of HTC's new phone – the HTC One X+.
The Jelly Bean update for the One X and the One S is supposed to roll out OTA starting this month, the month of October and would complete by the end of the year. With the impending rumored release of the next version of Android, Key Lime Pie, this is probably the right time for HTC to release the new update for all its latest devices.
Android Jelly Bean's headline feature is Project Butter, which puts the emphasis on the touch screen process and makes it much smoother than Android has ever been. The other highlight for Jelly Bean is the new Notification center which has shortcut actions when in an expanded view. Jelly Bean also comes with new voice search (and a personal assistant) from Google's own lair, dubbed Google now.
This news comes from the press release from HTC, which states –
Availability
The HTC One™ X+ will be available in Europe and North Asia from October and in South Asia from November 2012. North America will make a separate announcement regarding availability of the HTC One X+. The Android Jelly Bean with HTC Sense 4+ update is scheduled to begin rolling out for the HTC One S and HTC One X from October.
Now the waiting game will start for all the users as the OTA update will not roll out instantly for everyone. We are still waiting for it to arrive on our One X, so guys, let us know if you get it in India.