The phone that changed the world is back again with an incredibly thinner and lighter design, while adding a larger 4-inch screen, Apple has increased the screen size without compromising the build quality  or one hand usability. Apple takes the iPhone even further with the iPhone 5. Overall, the iPhone 5 is the best iPhone made to date and still the best smartphone on the market. Its incredible ecosystem, frequent software updates, and amazing hardware have yet to be matched by any competitor.
Design and Engineering:
The moment I picked up my iPhone 5 for the first time, I was simply blown away by its industrial design and engineering. It is as light as a feather and the black model looks like a stealth bomber. Apple claims that the iPhone 5 is 20 percent lighter, and it is clearly noticeable. My iPhone 4S feel pretty bulky and clunky to use now.
Unlike many of its competitors that use plastic, Apple has continued use great feeling materials for the iPhone 5. The iPhone 5 feels extremely durable in your hand and it's gorgeous. In fact, the new aluminum back makes the iPhone feel a lot less fragile. I have been using mine without a case for a few days now and I haven't had any issues with scratches or dents. Apple has also much improved the speaker, headset, and mics on the iPhone 5. I found the sound quality of voice quality of calls to be much better and easier to understand.
However, one design change that's got people talking is the new 9-pin connector Apple adopted in order to make the iPhone much thinner. A new cable is included in the box, but owners of existing 30-pin accessories that wish to use it with the iPhone 5 must purchase $29 adapters to keep using existing accessories.
Display:
Until the iPhone 5, Apple continued to use a 3.5" display size on all iPhones, but this year, the company took a completely different approach versus its competitors. Apple didn't increase the width of the iPhone at all, but instead increased its height. By taking this approach, the iPhone is still usable with one hand and far more comfortable to use. It is just as comfortable to use with one hand as my iPhone 4S was. In fact, I was very surprised to notice this. Apple's approach is simply brilliant, and this maybe very well the first smartphone that is usable with one hand.
The moment you turn it on, you notice that the new screen is much more sharper and brighter, and the display can display six rows of icons instead of five. Apple has clearly improved the Retina display on the iPhone 5 and its screen continues to retain the same number of pixels per inch. Also, the screen displays much more of the web, emails, calendar events, and contacts. Watching video on the iPhone 5 is pure bliss. With the change in display size, it is obvious that 4" is the new 3.5". However, with that being said, the only downside is that many apps continue to not fill the larger screen until they are updated.
Speed, Battery, and Camera:
Something Apple's iPhone has been criticized for in the past is not supporting the fastest cellular data network, called LTE. LTE offers data downloads that are blazing fast and speeds are sometimes even faster than your home WiFi connection. Even though Apple is one of the last smartphone makers to support LTE, it has included it without compromising battery life and correctly. Throughout my testing, I found that the iPhone 5's battery life on LTE is incredibly difficult to drain and I get easily a day's worth of heavy usage (web browsing, lots of emailing and Twitter, bluetooth streaming, music playback, and using all sorts of apps. I have attached some screenshots of battery life stats usage. For most people, the iPhone 5's battery would easily last a day without recharging. In addition, the iPhone 5 does not get hot at all while using like the iPhone 4S did. When the iPhone 4S got hot while using, it got boiling hot.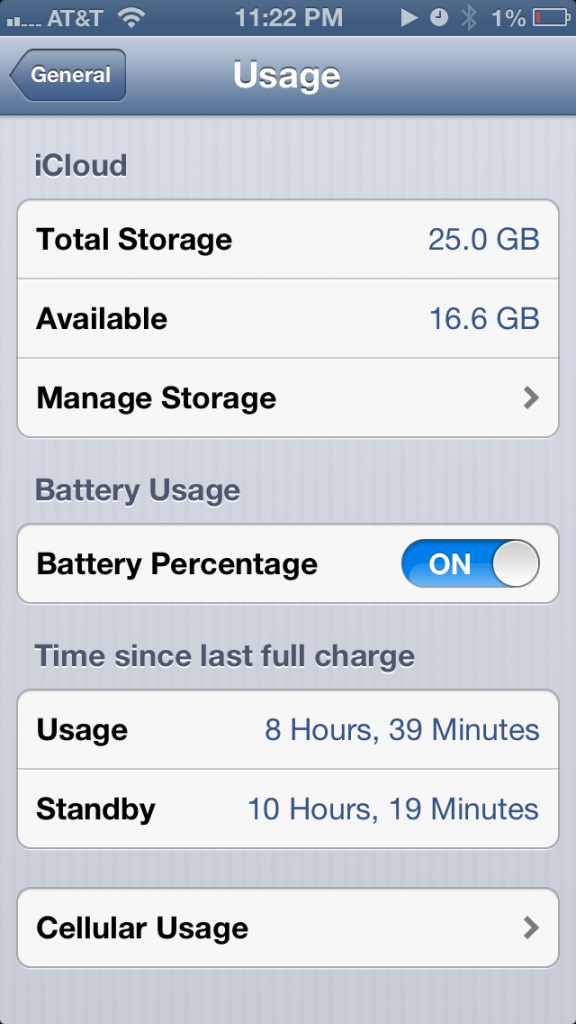 Apple made the processor twice as fast, and boy, is the difference in speed apparent from my iPhone 4S. The iPhone 5 is blazing fast while using. While using the iPhone 5 on AT&T's LTE network in the Bay Area, I was receiving average speeds of 50 megabits per second for downloads and a little over 15 megabits per second for uploads. I also realized that AT&T's LTE coverage is much better than they say it is in the Bay Area.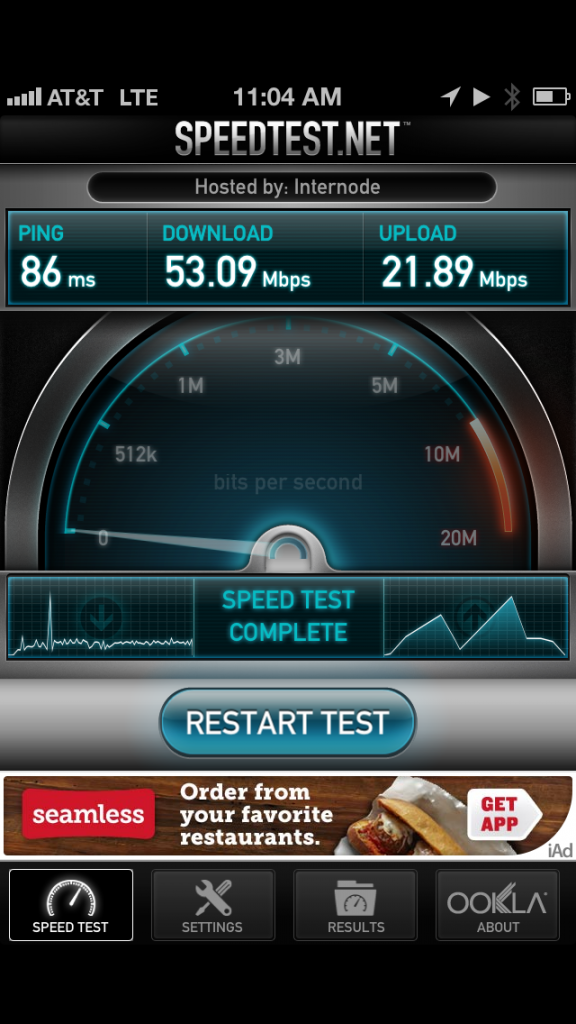 iPhone 5's rear camera is much smaller, but kept the 8-megapixel resolution and added a very easy to use panorama feature. The panorama feature's implementation is just great and very easy to use. In addition, the camera has the ability to take photos while shooting a video. Even though the camera is similar to the iPhone 4S's, I noticed it has been significantly improved and pictures taken in low light are much better. I have posted a few examples below.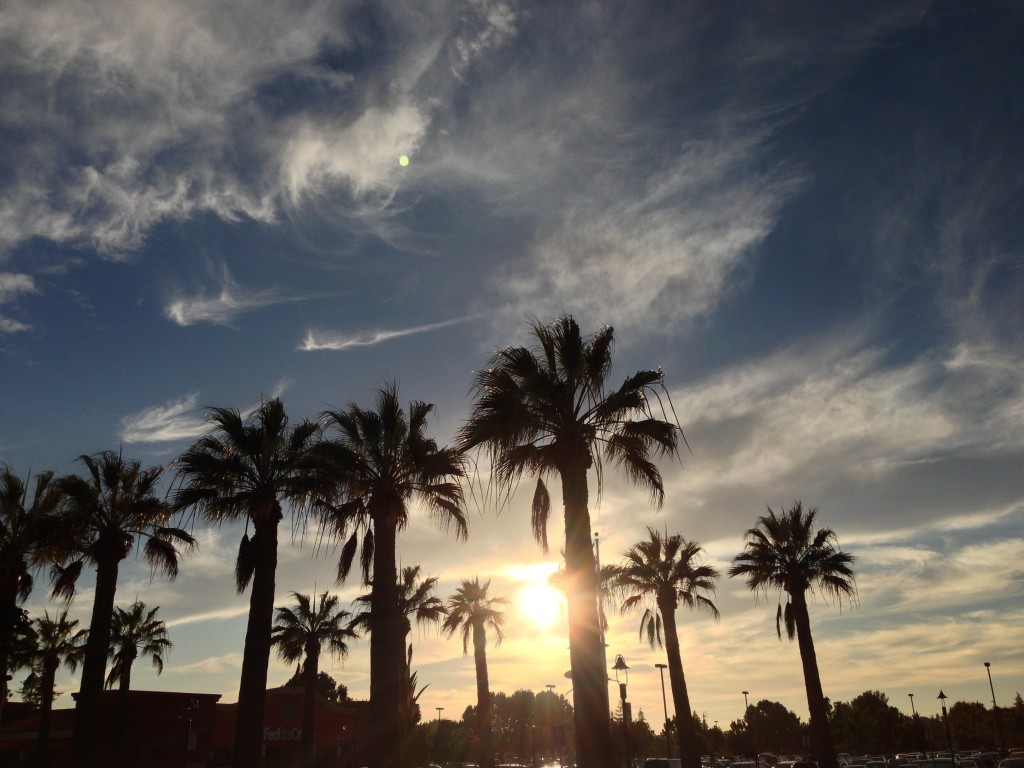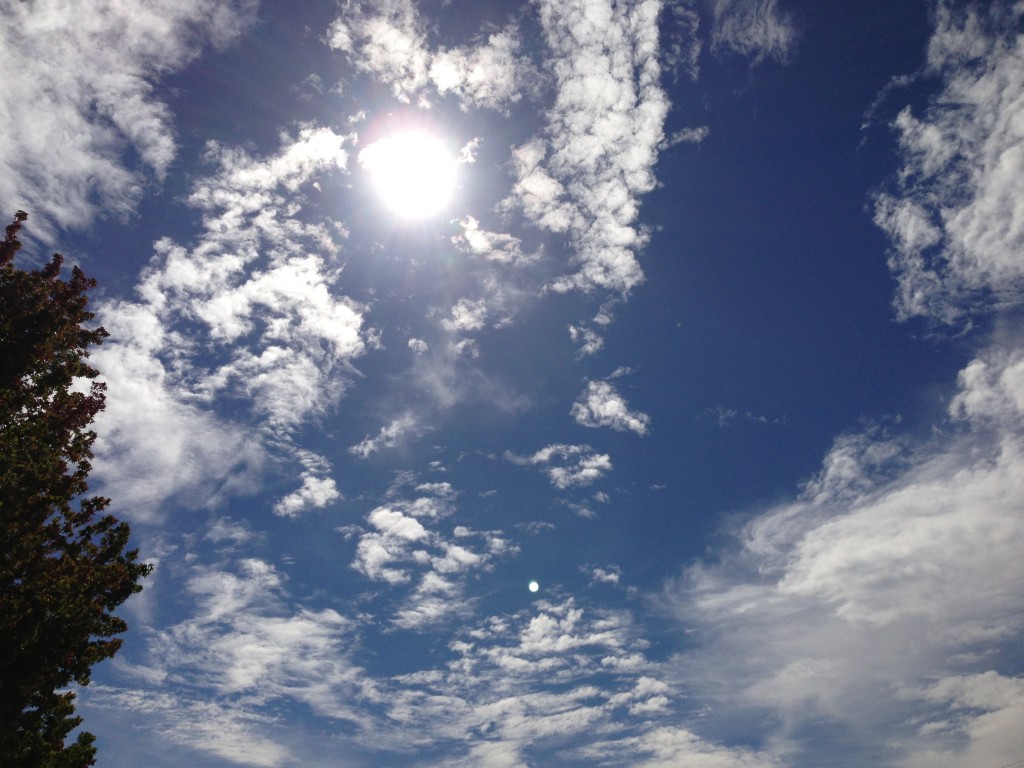 Maps and Software:
The biggest controversy that was brought along with the release of iOS 6 was the new Maps.app in iOS 6. Apple decided to replace Google Maps with its new maps app of its own. The biggest advantage the new maps has over the iPhone version of Google Maps is that it offers free, voice prompted, turn-by turn navigation. However, the reliability of directions and data remains to be in question. During my tests in the Bay Area, I found the results and directions to be fairly accurate, but for international users, it continues to be an issue. iOS 6 Maps also seems to be a step backward from the Google Maps app in iOS. There are no public transit directions and the map data displayed are nowhere as detailed as Google Maps. Bottom line is that a Google Maps for iOS app is much needed until iOS 6 Maps reaches its level. However, it should be pointed out that it took Google's maps product 5-7 years to create a great maps product, while Apple's only been in the business for a couple of years. I believe over time iOS 6 maps will significantly improve.
In iOS 6, I found Siri, Apple's virtual assistant to be much more accurate and faster. I was easily able to lookup movies, sport scores, and other inquiries. Siri also now allows you to dictate and post Facebook status messages and tweets. Users can also now easily share posts to Facebook via the new built-feature.
The new software update now also allows users to make FaceTime calls over the cellular network. It seems to work great and the video quality over cellular is spectacular. Overall, iOS 6 continues to provide a polished user experience and solid ecosystem.
Bottom Line:
Apple continues to lead innovation in the smartphone market with the iPhone 5. If you own an iPhone 4S and aren't eligible for upgrade at the $199 price, you may be better off just updating the software to iOS 6, which offers a lot. The iPhone 5 is only available on a contract in the US but is available unlocked in some countries.However, if you own an older model iPhone, or are switching from another phone, or are looking to purchase your first smartphone, the iPhone 5 is the perfect choice.Stay tuned to FoneArena for the complete review of the iPhone 5.