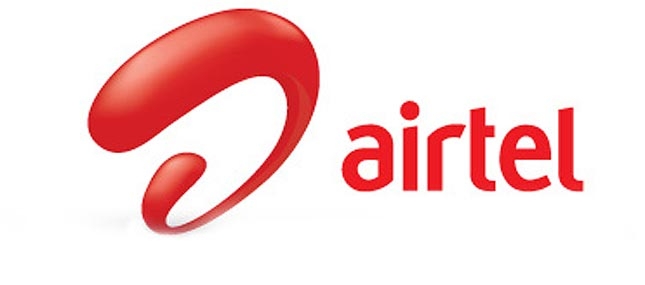 Airtel has launched new offer called 60-days-60-deals, for new prepaid customers across India. This limited period offer would offer daily deals for new customers for 60 days, across various Airtel services such as SMS, Data, STD calls, night minutes, Value Recharge and Value Added Services for new prepaid customers joining Airtel.
On Mondays, customers will get a deal on SMS, data deal on Tuesdays, deal on STD calls on Wednesdays, talk time recharge deal on Thursdays, exciting VAS deals on Fridays as well as Sundays, and deal on night call rates on Saturdays.
This new offer is valid for new prepaid activations from 1st August to 31st August 2012. The 60-days-60-deals would be active for 60 days starting from the day of their first recharge. Existing customers can dial 12131(toll-free) for special deals on tariff, talk time, mobile internet and SMS.