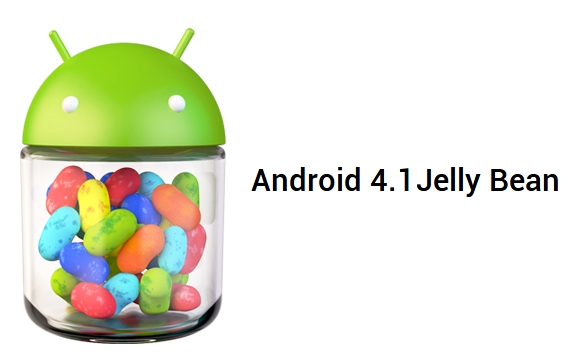 Sony has officially announced that they are investigating future Android OS upgrades for all devices including 2011 Xperia smartphones. John Cooper, Product Manager of Sony UK who attended an online Q&A session on Facebook last week said that XPERIA Arc S and the XPERIA mini Pro would not be upgraded to Jelly Bean. Sony says that the information from the spokesperson about the Android 4.1 (Jelly Bean) software development and rollout for 2011 Xperia smartphones was an error.
Sony started rolling out Android 4.0 (Ice Cream Sandwich) update for 2011 Xperia smartphones in April, after a slight delay. The Xperia S received the ICS update in June. They have also announced that the ICS update for Xperia P and other 2012 Xperia lineup would follow soon.
Even though Sony hasn't confirmed anything yet, there is still a possibility for some of the Xperia devices from 2011 to get Jelly Bean update.