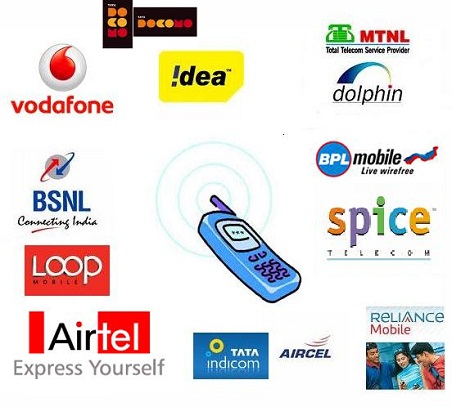 The Telecom Regulatory Authority of India (TRAI) has released draft regulations on Standards of Quality of Service for Mobile Data Services Regulations. There is no quality of service standards for the mobile data services compared to wired Internet such as broadband. TRAI has decided to benchmark the quality of service parameters for mobile data services such as 2G, 3G and the 4G LTE services based on BWA (Broadband Wireless Access) spectrum.
This would protect the customers and would let them get proper data services for what they pay for. Every Cellular Mobile Telephone Service provider or Unified Access Services provider should meet certain Quality of Service benchmarks.
Some of the benchmarks include,
Service Activation / Provisioning should happen within 3hrs with 95% success rate
Successful data transmission download attempts should be more than 95% and upload attempts should be more than 85%
Average Throughput for Packet data should be more than 90% of the subscribed speed
Latency should be < 150ms for Audio; < 250ms for Data; <75ms for Data (interactive)
PDP Context Activation Success Rate should be more than or equal to 95%
Drop rate should be less than or equal to 2%.
TRAI has also said that every service provider should document the data collection process for each Quality of Service parameter which would be reviewed by the Authority from time to time.