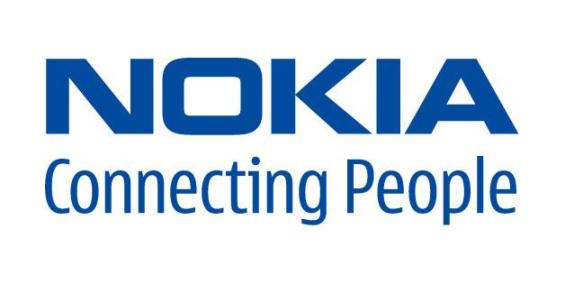 Nokia has announced that they would offer range of premium applications and games for select Nokia Symbian phones for its consumers in India free of cost. These premium apps and games worth Rs. 3850 are available for Nokia C5-05, Nokia C5-03, Nokia 500, Nokia 603 and Nokia 701 smartphones.
The free premium apps and games also include exciting labels from EA Sports for sports enthusiasts. These include FIFA '12, EA Cricket '11, Tiger Woods PGA Tour '11, Tekken, Medal of Honor and Need for Speed.
Other popular games include Monopoly, FIFA '11, Flight Control, Zuma's Revenge and Hard Rock collection. Besides gaming, Nokia is offering a host of utility apps for Nokia C5-05 and Nokia C5-03 users. Thes include useful apps such as SMS scheduler, SMS spam manager, Call recorder, Contacts Hider and Message Hider.
Both existing users as well as new buyers of these phones can SMS <Nokiaapps><ModelNo> to 5555 (Eg: Nokiaapps500) to activate this offer. They will receive a conformation SMS regarding the activation.