HTC has partnered with LogMeIn to offer a remote rescue software on all its future Android devices including the newly announced One series. As part of the agreement LogMeIn will provide HTC call centers worldwide with software which can connect to a remote Android phone allowing customer care representatives to diagnose the problem. A constant data connection will enable a remote HTC phone to diagnosed and fixed from anywhere in the world.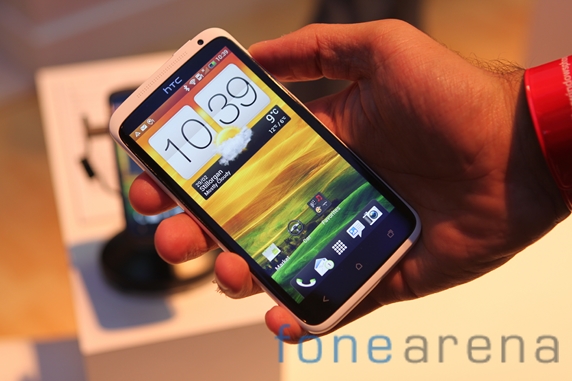 "HTC is committed to providing the best and most personal customer experience in the mobile industry, from designing great products to delivering superior after-sales service and support," said Simon Harper, VP of global customer experience at HTC. "We believe LogMeIn's technology, team and vision are a great match for HTC and for our customers and will allow us to continue to create great experiences for our customers."
HTC will be embedding the LogMeIn rescue applet on its handsets if it gets operator consent. If the carrier does indeed do that HTC technicians can run remote diagnostics, push common device and network configuration settings, and remotely control the customer's device to resolve issues. The web based software also integrates live chat and lets HTC technicians configure the device.
[ Via – TNW ]