It's one year since Amazon appstore for Android was launched and they are celebrating it with style by not only sharing the statistics of their app store till now but also by giving out discounted top paid apps from the Appstore.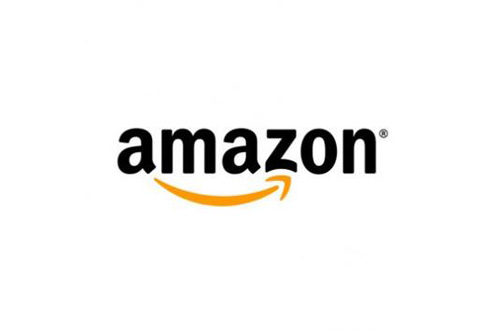 Last year the Amazon Appstore launched with around 4000 apps and today it has over 31,000 applications in its appstore, that is quite a growth in just a year. Cut the Rope is the most purchased app with Angry birds (Ad-free) coming in second, while the free Angy birds version still remains the top app downloaded fromt he appstore. Amazon also claims that if the Amazon appstore users downloaded every free app of the day they would saved up to $1000.
As I had said before, it's not only numbers, Amazon also has a discount planed for some of it's famous paid apps throughout the week, the discount works like this, you get one discounted ap today, two tomorrow, three day after, and this pattern will continue for 7 days, seems like an awesome deal to me. Today's discount is the famous Plants Vs Zombies game which is being sold at the discounted price of $0.99, so grab it right now.
Source: Amazon