There is not much time left for the commercial release of the New iPad from Apple, and Amazon has announced the release fo its Kindle app, which is among the many apps to be updated recently to support the new iPad's high resolution retina display.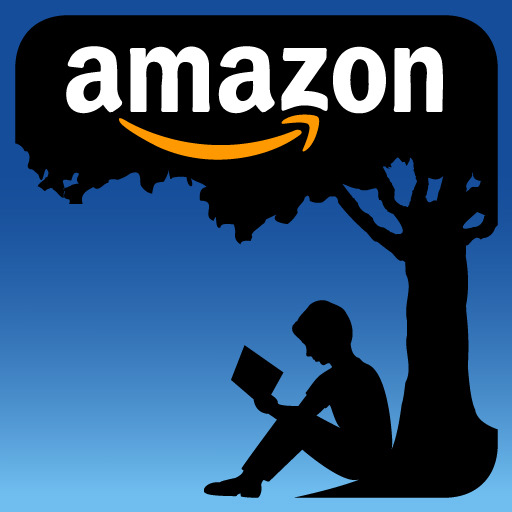 According to the What's new section, the library layout has also been changed, and now includes on cloud and on device view at the bottom, which will show you the books which you have on the cloud and maybe read it online or enable you to download it onto your device. Previously they had an Archive menu where you could see your book on Amazon server and download it.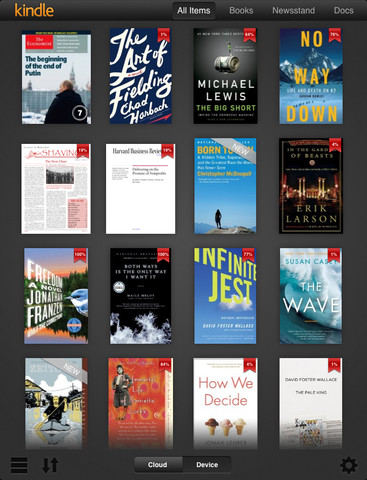 I think the current approach is way better though. Also as it is now compatible with the Retina display on the new iPad, it will be interesting to see how beautiful the app really will look. The books with graphics and illustrations will be great to be read on the retina display. So if you are looking forward to update this app or download it, you can hit up this link here.
Source: AllthingsD