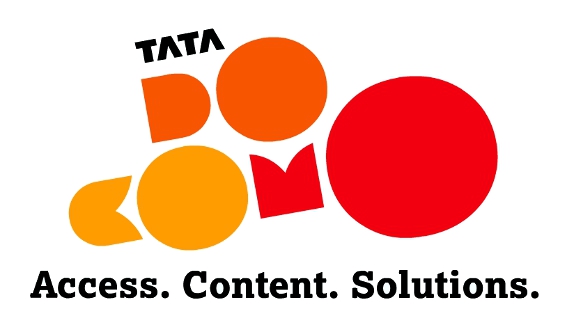 Tata DOCOMO has launched Let's Play on Android – a unique gaming service for its Android users powered by Gametanium application. It offers unlimited access to 30 premium games titles such as Fruit Ninja, Plants vs. Zombies, Baseball Superstars and more on you Android phone at just Rs. 99 per month.
Tata DOCOMO customers need to SMS <PLAY> to 53333 (toll free) to get the link to download (.apk) and install the Gametanium application on their Android phone. The Gametanium application is available for Tata DOCOMO customers using Android 2.1 or above devices.
They can subscribe to the service from the app to enjoy the games at Rs. 99 per month which is auto renewable. Data charges will be applicable.