We have all been hearing about the super phone from HTC called Endeavor which is going to be showcased at MWC this year, well the specs of this device seems to be leaked by the guys at MoDaCo, and you will not be disappointed!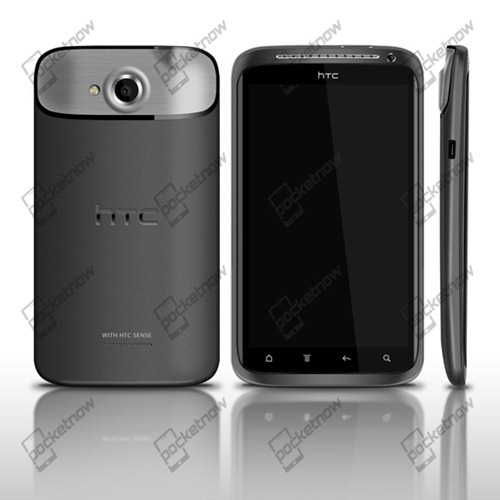 As we had expected it will be running a quadcore nVidia Tegra 3 processor, with 1 GB of RAM and loads of power. Paul from MoDaCo also says that this device will not only be great in build quality but also really really thin, well that is the fashion now. It is also being said that the device will not include a microSd card slot just like the Galaxy Nexus but all the devices will have a standard 32 GB internal memory.
HTC Endeavor specifications:
Tegra 3 quadcore processor (nVIDIA AP33 1.5GHz / XMM6260)
1 GB RAM
802.11 a/b/g/n WiFI (2.4GHz/5GHz)
32 GB internal memory
4.7: HD 720p screen (Super LCD)
8MP rear camera with backlit sensor and LED Flash
1.3MP front camera
1080p video recording
stereo mic and noise cancellation
Beats
Android 4.0.3/4.0.4 with HTC Sense 4.0
A-GPS, motion sensor, FM Radio, digital compass, proximity sensor, light sensor and gyro.
NFC
Bluetooth 4.0
1800 mAh battery
That's quite a list of specs!! This will surely be an interesting device and right on top, maybe even better than the Galaxy Nexus. like the Galaxy Nexus the Endeavor is said to have on screen navigation buttons. Also it is being said that by the time this device gets shipped it will come with Android 4.0.5 out of the box. Well this clearly looks like a promising device, stay tuned as we go live at MWC for more news about the HTC Endeavor.