The rumor of HTC Ville has been around from about two to three months now and we had also written about it last week saying that it will be launching at MWC this year, well we have got more details about this device that it will be running Sense 4.0 on top of Android 4.0 and a video of the same has also surfaced which shows the device and it's features, read on to know more about it.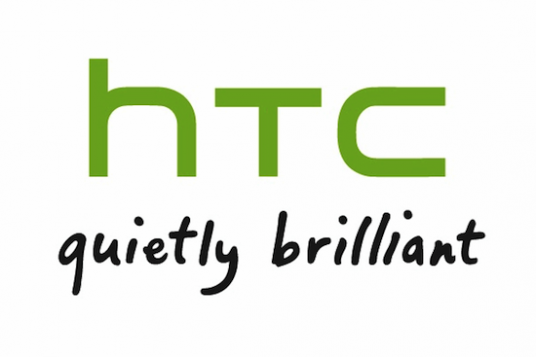 HTC Ville just sounds like a code name I think it will be called something else by the time it gets announced after a few weeks, this device will be the successor of Sensation models from HTC, it will be having a dual core processor clocked to 1.5GHz, with 1 GB of RAM and an 8 MP rear camera, also the rumors say that it will be having a qHD display, but I really hope by the time it comes out it should be ready to compete the better Super AMOLED HD displays already out there.
httpv://www.youtube.com/watch?v=-rod0rzGGXM
In the video above you can clearly see the form factor is almost like the HTC Sensation but a bit bigger I guess, the design is good be HTC should really go away from their now boring form factor and try something new. You can also see Sense 4.0 in the video which looks like a really great update. especially the transition between menus and settings look really nice. Also you can see that it does not have any physical/capacitive buttons in the front side and it is using the softkeys which come as default from HTC. This device really has the potential and looks solid, Sense 4.0 is an eye candy and really has great potential to lure many people towards it. Stay tuned for more information as we go live at MWC.
Source:HTC-hub