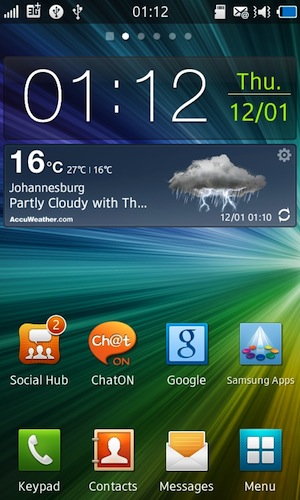 Tae-Jin Kang of Samsung has just revealed at CES about Samsung's plans to merge their own Bada OS into the Tizen project.
The decision is mainly because of the similarities between the two OSes. Both are Linux based and the OS resulting out of the merger would also be a Linux based one.
Tizen could be considered as the successor to MeeGo. Although MeeGo never really took off since Nokia decided to call it quits and adopt Windows 7 after launching just one MeeGo phone, the Nokia N9.
Samsung has also promised backward compatibility with Bada applications and support for applications written using the Bada SDK. According to the source, we will see at least one or two Tizen based smartphones in 2012. They will however mostly be mid-end devices since the high-end segment will be reserved for Android and Windows platforms.