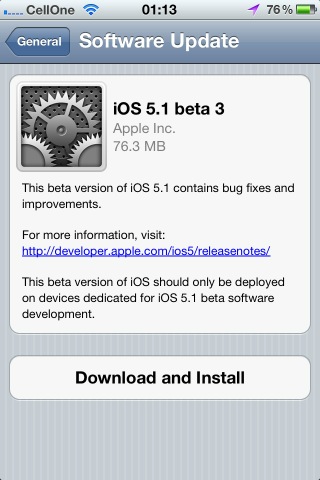 One thing I passionately hate about the iPhone 4S is the inability to turn 3G data off. This is annoying if you are using the device in areas where 3G coverage is not great. The phone does switch to 2G networks when 3G coverage is absent but users could not control it manually.It kills the battery also pretty fast. Some were blaming the new Qualcomm chip in the device while rest were blaming Apple for their futuristic thinking of a world with flawless 3G / HSPA coverage.  Now good news for all iPhone 4S users. In the latest developer build , the 3G network toggle has reappeared.I can confirm as you can seen in screenshots is a device running iOS 5.1 beta 3 which was released today.
On the left is the iPhone 4S on 2G. Full bars. On the right is the iPhone 4S on 3G with ONE bar. I use BSNL 3G on the 4S coz coverage is great outdoors but its not so great indoors. Hope the update improves the battery on the 4S.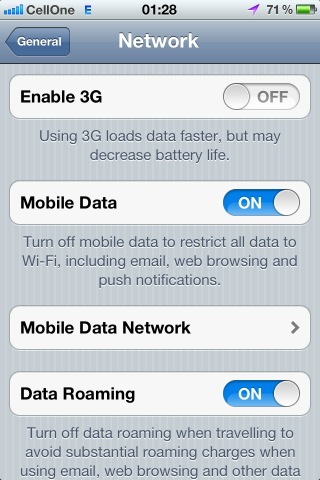 I'm not sure why Apple decided to remove the 3G toggle while shipping the 4S.But good news is ,  it is coming soon to your iPhone 4S.