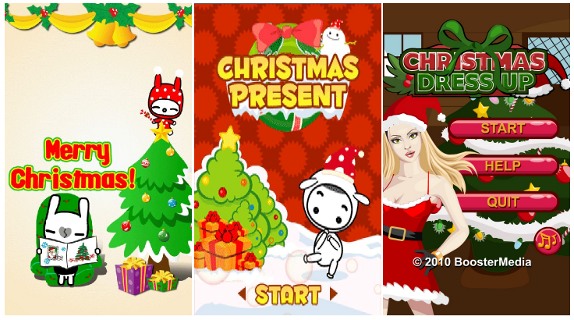 Here are some Apps for your Samsung bada and Android phones for this Christmas Season. These Apps include, MMS apps, Themes, Fun filled Games and widgets and more for your bada phones.
List of Christmas Apps for bada phones
These apps works on all the bada (v1.0 and v2.0) phones and the Xmas Gnokkia Clock is for Android phones.