As expected , the Kindle Fire has received a preliminary Android 4.0 port. A video detailing the current alpha level development has surfaced on Youtube.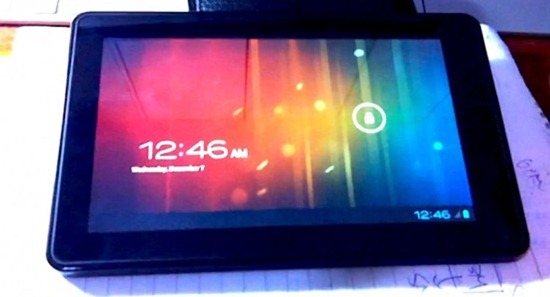 Developer G1011999  has managed to make the OS run on the Fire but there is no support for WiFi, audio, accelerometer and light sensor. The choppy user interface also requires several bug fixes before it can be used as a daily driver.
httpv://www.youtube.com/watch?v=Fg819ZqLMIY
The Kindle Fire currently uses a custom interface layer over an Android Gingerbread base but an ICS port would make it the cheapest Android 4.0 tablet in the market. The Kindle Fire runs on a 1Ghz Dual Core processor coupled with 512MB of RAM.
[Via – Redmond Pie]