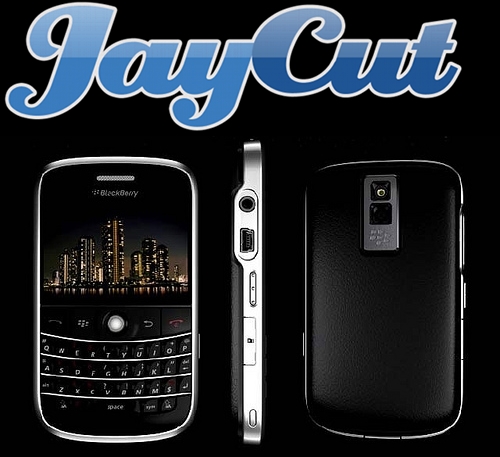 RIM (Research in Motion), the company behind BlackBerry has just announced that it has purchased JayCut. JayCut is a Swedish video editing company.
The CEO of JayCut, Jonas stated that they feel they will fit in well after having talks with Mike Lazaridis, CEO of RIM and TAT (The Astonishing Tribe, which RIM acquired back in January).
JayCut will provide video editing and cloud based services to RIM. JayCut aims to enrich the video editing and multimedia capabilities of BlackBerry phones.
Not much other information was shared since plans are still being formulated. But the CEO of JayCut also said that we would know more about the collaboration soon.