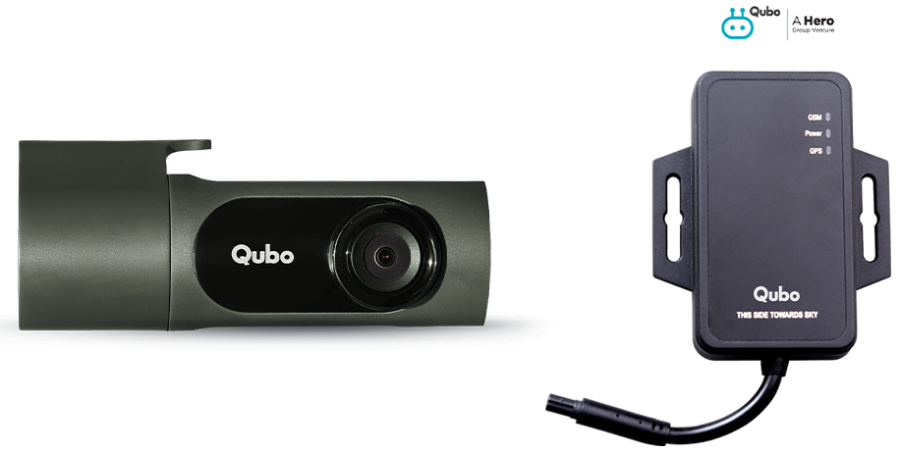 Qubo, a brand that makes smart devices, has introduced GPS trackers for cars and bikes. They announced this at their event called Qubo Connected World 2023.
These GPS trackers have smart features like live location tracking, accident alerts, and geo-fence alerts. They use advanced AI to make driving safer and easier.
Qubo also unveiled two new models of dashcams at the event. These dashcams are part of their range of smart auto accessories, which includes smart door locks, AI-powered security cameras, and smart home automation products.
They made these products at their innovation center in Noida, as part of the Make in India initiative. Here are some details about the newly launched products:
GPS Trackers for Bike & Car
Qubo's GPS trackers provide constant location awareness for your car or bike. They offer real-time location tracking and send alerts for ignition on/off and geo-fence entry/exit.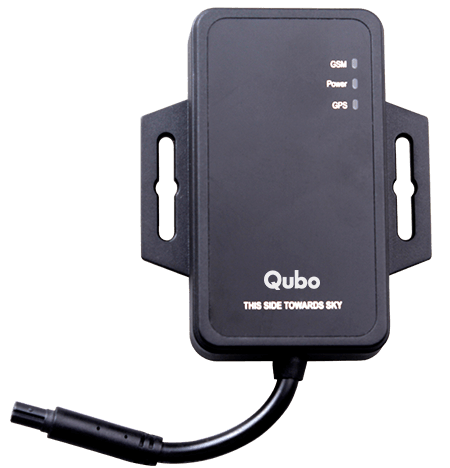 With advanced AI-based accident detection, these trackers ensure safety. Additionally, you can monitor your vehicle's driving behavior, including route playback and insights.
Qubo Dashcam ProX
The Dashcam ProX features a 2MP camera capable of recording in 1080p full HD. Its unique rotatable design allows it to serve as a cabin camera as well.
This dashcam excels in low-light conditions and captures time-lapse videos. It supports storage of up to 1TB on an SD card and comes in three stylish colors.
Qubo Dashcam Pro 3K
The Dashcam Pro 3K boasts a 5MP front camera and a 2MP rear camera for comprehensive coverage. Equipped with a 3.2-inch LCD screen, it provides a built-in display for convenience.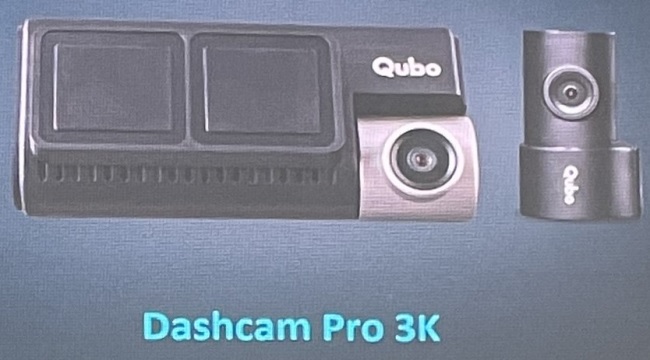 With a high-quality Sony IMX 335 sensor, it ensures clear videos. Similar to the Dashcam ProX, it records time-lapse videos and supports storage of up to 1TB on an SD card.
Pricing and availability
Qubo GPS Trackers start at Rs 1,799 for bikes and Rs 2,099 for cars.
Qubo Dashcam ProX starts at Rs. 3,490; available now.
Qubo Dashcam Pro 3K starts at Rs. 7,990; available later this month.
You can buy these products at the company's official website quboworld.com, on major marketplaces, and over 2000 stores in 30+ Indian cities.
Commenting on the announcement, Ujjwal Munjal, Vice Chairman, Hero Electronix, said:
I am delighted to witness Qubo's remarkable journey of success spanning the past four years. My heartfelt congratulations to the entire Qubo team for their unwavering commitment to pioneering products, evident in the launch of these new GPS Trackers & Dashcams.

It's truly impressive to acknowledge the significant value Qubo has created and delivered, having shipped over 500,000 devices and consistently achieving a monthly revenue of over Rs. 15 crores, all while fostering the growth of a connected devices ecosystem right here in India.

As technology continues to be embraced by more and more Indians, Qubo undoubtedly has a promising future ahead. I am confident that it will emerge as the preferred brand for all things smart in the near future.
Speaking at the launch, Nikhil Rajpal, CEO, Hero Electronix, said:
After several months of intensive research and development, I am thrilled to unveil our latest innovation: the all-new GPS Trackers designed for Cars & Bikes. In an era when our roadways are becoming increasingly challenging to navigate, this product holds immense value for individuals who hold their vehicles and their drivers' safety in high regard.

We are confident that this product's versatility in addressing both life and vehicle safety concerns will resonate with a broad user base. To facilitate widespread adoption of this essential product, we have set highly competitive prices, aiming to make it a must-have accessory for every vehicle.