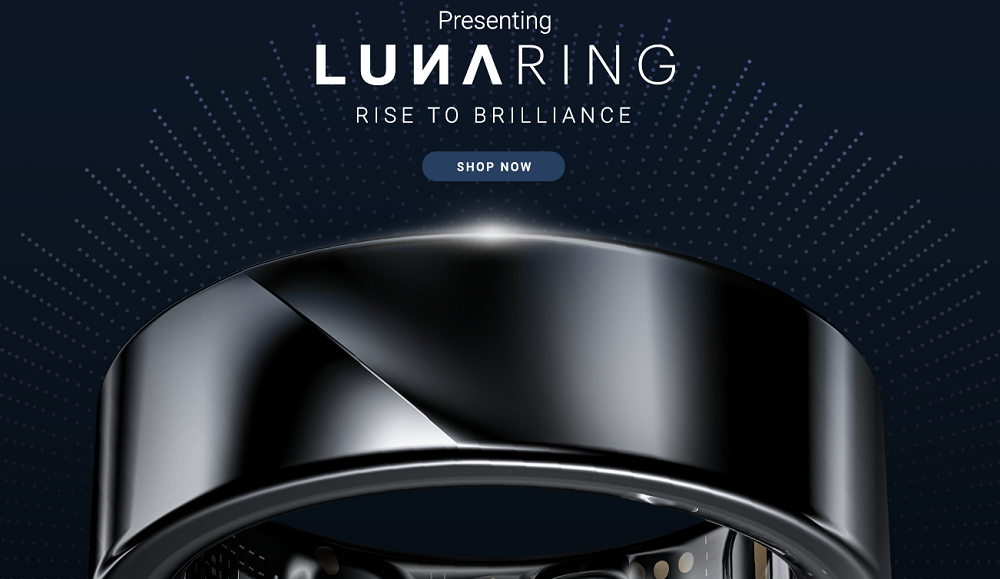 Noise has introduced its smart ring, the Luna Ring, for sale today, following the announcement in July. This wearable is super lightweight, feels like a second skin, and is made from tough materials like fighter-jet grade titanium, making it resistant to scratches and rust. It's also hypoallergenic for all skin types.
The Luna Ring comes with advanced sensors like Infrared PPG, Skin Temperature, and a 3-axis accelerometer, providing highly accurate health tracking. It uses BLE 5 technology, is water-resistant up to 50 meters, and has a battery life of up to 6 days on a single charge.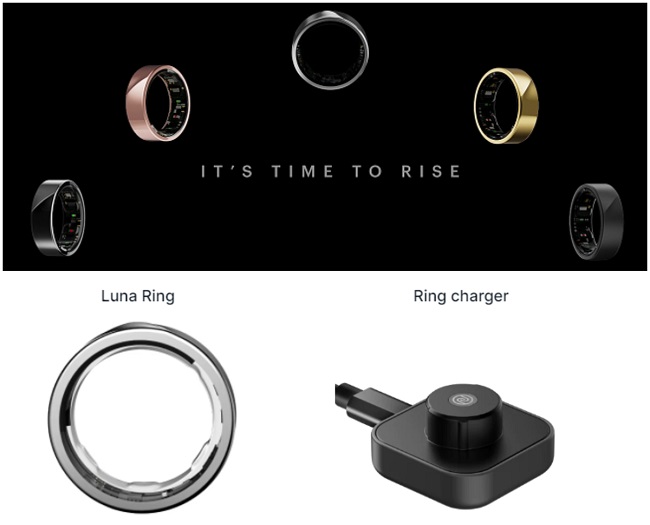 This smart ring aims to enhance your lifestyle by focusing on three key areas: Sleep, Readiness, and Activity. It monitors over 70 metrics and has been validated by respected institutions like IIIT-Hyderabad and All is Well (AIW) to ensure its reliability.
You can use it without any subscriptions and get insights through the Luna Ring App, which also offers automatic firmware updates.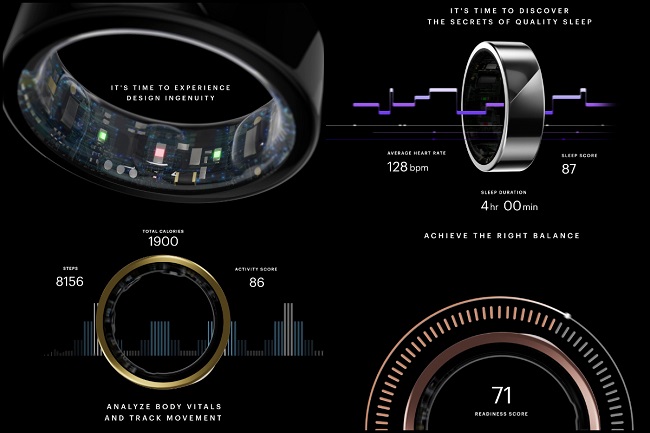 Quick specifications: Noise Luna Ring
Design: Ultra-lightweight, sleek, titanium body with diamond-like coating.
Metrics: Tracks 70+ health metrics for improved well-being.
Powered by BLE 5 technology.
Sensors: Green LEDs (optical heart rate sensor), Red LED (blood oxygen sensor), Infrared Photoplethysmography (PPG) sensors, Skin temperature sensor and 3 axis Accelerometer
Algorithms: In-built algorithms for consistent results and personalized nudges.
Scores: Monitors Sleep, Readiness, and Activity daily.
Health: Measures body temperature, heart rate, and SpO2 for core health score | 98% accuracy for step count and HR, and 95% for heart rate variation
Compatibility: iOS 14 or later and Android 6 or above
Water-resistant: Up to 50m.
Battery life: Up to 6 days; Full charge in 90 to 120 minutes
Options: Available in 7 sizes and 5 colors.
Dimensions: Width: 8mm; Thickness: 2.8mm; Weight: 3 to 4 grams
App: Experience Luna Ring App's insights without a subscription.
Pricing and availability
The Luna Ring is now available for purchase on gonoise.com at a price of Rs. 14,999 (actual price Rs. 21,999). It comes in seven different sizes and offers five color choices, including Stardust Silver, Lunar Black, and Midnight Black.
LUNA Priority Access Pass Offers
Customers who pre-booked the Luna Ring with a Priority Access pass can now buy it on gonoise.com, enjoying discounts and special offers. They can redeem the pass for an extra Rs. 1,000 discount on the day of purchase.
Pass holders also qualify for discounts on smart eyewear (Noise i1) and receive Rs. 2,000 worth of insurance coverage for liquid damage or theft, resulting in a direct cash benefit of Rs. 3,000.
Announcing the availability, Amit Khatri, Co-Founder, Noise, said,
Crafted with meticulous precision and attention to detail, the Luna Ring is an innovative creation designed to enrich the lives of our users, inspiring them to strive for their optimal and healthiest selves. We are thrilled to unveil the Luna Ring today, a groundbreaking addition to our smart wearable collection and our debut smart ring.

This product embodies Noise's dedication to integrating technology with wellness, equipping individuals to take control of their cognitive health. The endorsements from accredited institutions bolster our belief that the Luna Ring will have a profound effect on our customers' lives, promoting holistic well-being.