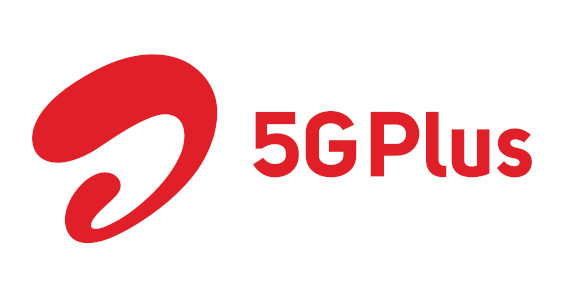 Airtel announced the roll-out of 5G services in 8 cities at the India Mobile Congress (IMC) on October 1st 2022, before the official launch on October 6th. Today, the company has announced that it has hit the 50 million unique 5G customers milestone on its network.
It hit 1 million unique 5G users in 30 days of commercial 5G launch and crossed the 10 million unique 5G user mark in February 2023.
The company also announced that Airtel 5G Plus services are available across all districts in the country. Airtel said that its 5G Plus service is available across all the 28 states and 8 union territories.
From the scenic Balia in Bihar to the historic Cuttack in Odisha, the smallest Ramgarh district in Jharkhand to Bishnoi a land for wildlife lovers in Rajasthan, from the serene Serai of Kerala to the marshy villages of Kashmir, Airtel customers are now onto the digital superhighway and are enjoying blazing fast speeds, the company added.
Commenting on the milestone, Randeep Sekhon, CTO, Bharti Airtel said:
We are thrilled at the speed of adoption to 5G by millions of our customers, and we are reaching this milestone earlier than planned. This marks a big expansion of Airtel's 5G coverage, going from 1 million in October 2022 to 50 million in just 12 months of the launch. The expansion continues at full speed, and I am sure, we will continue to rapidly multiply as we work towards nationwide coverage and enable all our customers to enter the 5G age.