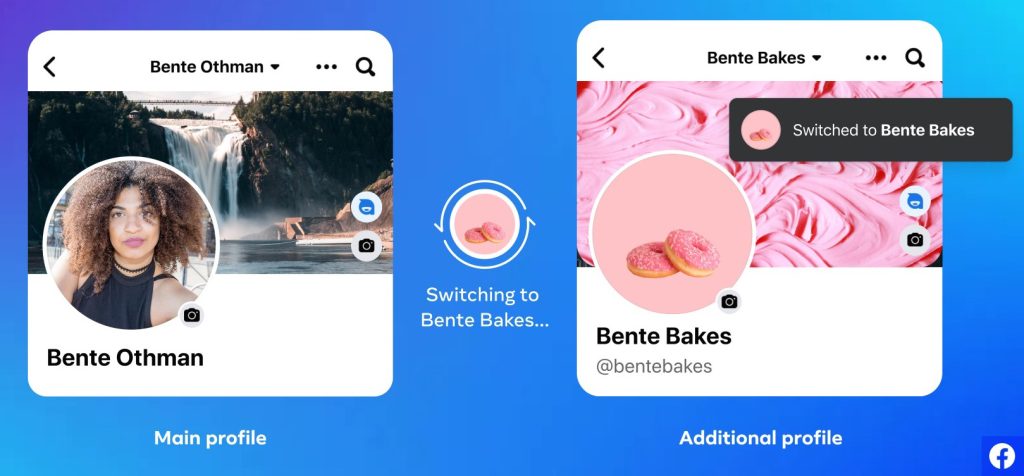 Meta has introduced a new feature that allows you to create multiple personal profiles on Facebook. This feature lets you tailor your Facebook experience to different aspects of your life.
How It Works: Creating Multiple Personal Profiles on Facebook
1. Name and @Username: You can choose a name and an @username for up to four additional personal profiles.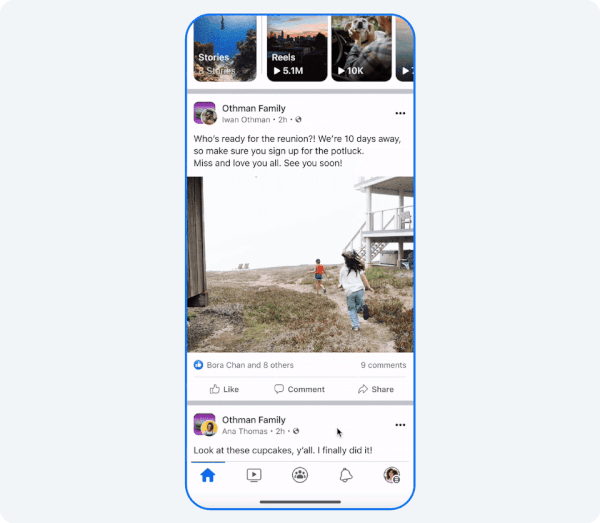 2. Connect with Your Choices: Connect with the people or communities you choose, so each profile has its unique feed with relevant content and shared interests.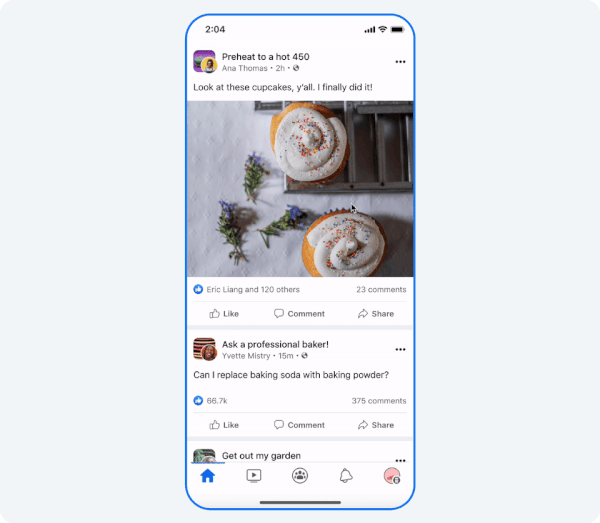 3. Easy Profile Switching: You can easily switch between your profiles without the need to log in again.
Feature Limitations
Initially, certain Facebook features, including Dating, Marketplace, Professional Mode, and payments, won't be available for additional personal profiles.
However, messaging will be accessible within the Facebook app and on the web for these profiles, with plans to expand Messenger support in the future.
Controls for Each Profile
When you create an additional personal profile, it starts with default settings. Notification and privacy settings from one profile won't affect your other profiles.
Some settings, like who can see your posts or send friend requests, are managed separately for each profile. You can update privacy settings for your profiles at any time, and your main Facebook profile won't reveal the existence of your additional personal profiles.
Authenticity and Responsibility
While you can choose any name for your additional profiles, your main profile's name remains fixed. Meta is dedicated to preventing impersonation and identity misrepresentation.
Therefore, additional profiles cannot impersonate others or misrepresent your identity, including age or location. All profiles must adhere to Facebook's Community Standards, and those repeatedly violating policies on any of their additional personal profiles will face appropriate actions on their accounts.
Availability
Meta is gradually rolling out the ability to create multiple personal profiles globally, starting today. This rollout will continue over the next few months. This option is available to eligible adult accounts only.
Announcing the feature availability, Facebook posted:
Sometimes, simplicity lies in separation. We're simplifying your Facebook experience by offering the option to create multiple personal profiles. Whether you're a new user or a seasoned one, you can now choose to keep your personal and professional worlds apart, or maintain one profile for your community involvement and another solely for your friends.

With multiple personal profiles, you gain the power to effortlessly manage who you share with and curate the content you see for different aspects of your life. Imagine having one profile dedicated to your passion for the foodie scene and another exclusively for staying connected with your cherished friends and family.