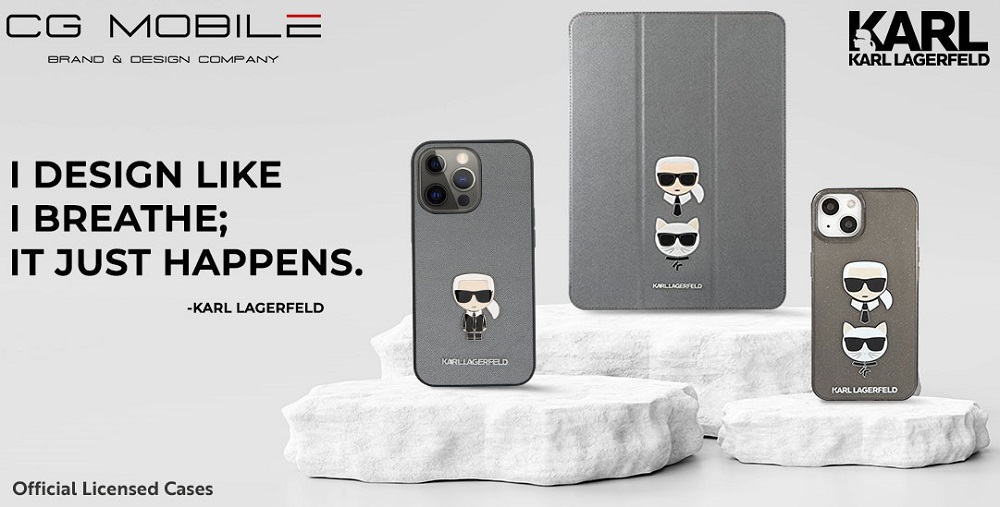 CG Mobile has introduced a special protective cover for the Apple iPad Pro. This cover is designed by Karl Lagerfeld, the famous fashion designer. It's not the first time CG Mobile has collaborated with a luxury brand, as they recently launched Mercedes-Benz iPhone cases.
The Karl Lagerfeld case is made specifically for the Apple iPad Pro series. It's crafted with great care and uses high-quality materials to give you a comfortable grip and protect your valuable iPad Pro from accidental drops and daily wear and tear.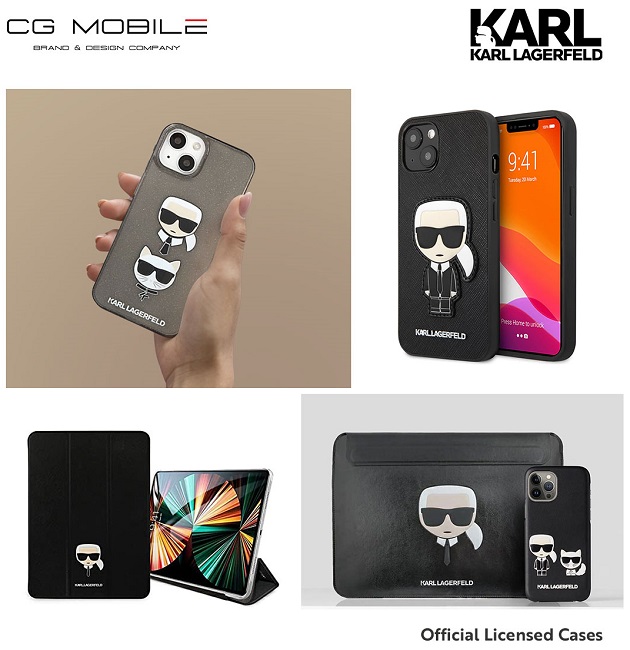 These cases are made from top-notch, eco-friendly, and luxurious Saffiano Leather, featuring the iconic Karl Lagerfeld logo. They are carefully designed with precise openings for buttons, ports, and speakers.
The cases are lightweight, provide good protection against shocks, and can even be used as a stand to give you the best viewing angles for watching videos and movies.
Pricing and availability
You can get the CG Mobile Karl Lagerfeld Apple iPad Pro Cases for the 11" and 12.9" models at a price of Rs. 3,599. You can find them on Tekkitake.com, which is an authorized reseller, as well as on Amazon.in.
Commenting on the launch, Ajesh George, CEO of Tekkitake, said:
CG Mobiles, renowned for their protective luxury cases for Apple and Samsung smartphones, is thrilled to extend its product line to include premium cases for the Apple iPad, officially licensed from Karl Lagerfeld. These cases not only safeguard your iPad Pro but also maintain its aesthetic appeal over time.

They are an essential investment for professionals who are constantly on the go. Additionally, these cases serve a dual purpose by transforming into a foldable stand, enhancing your entertainment experience and providing a comfortable workspace.