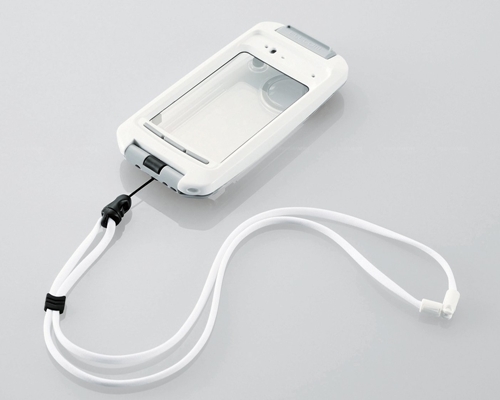 Elcom just announced a new waterproof case for the Sony Ericsson XPERIA Arc and Acro. The case is IPX7 compliant.
It will protect your phone from sand and water. It also allows users to operate the phone's touchscreen underwater.
The large glasses area around the camera allows you to take pictures and shoot videos underwater.
The cases are PD-SOX2WPWH and PA-SOX3WPWH for the XPERIA Arc and Acro respectively. No details relating to price and date of availability have been announced. But it will be available for purchase in Japan.