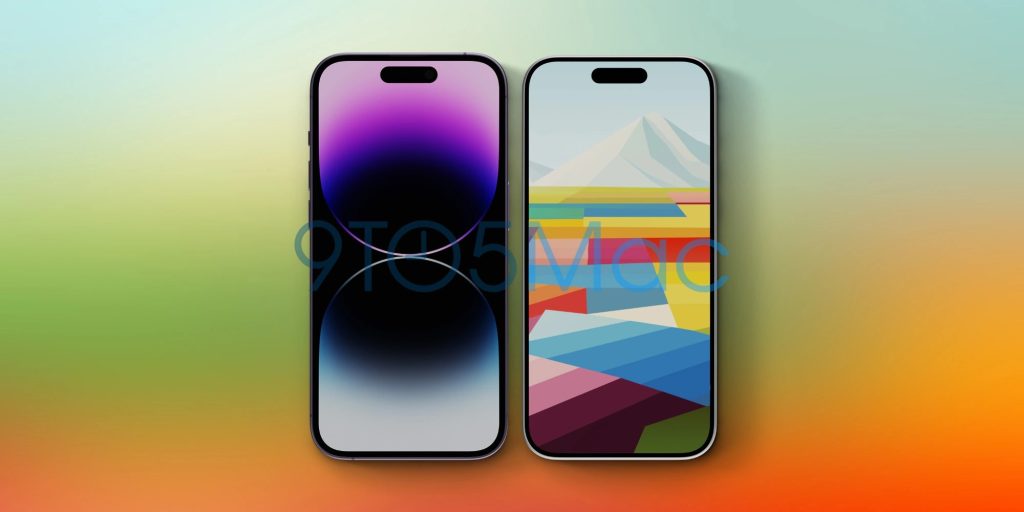 Apple is gearing up to unveil its latest iPhone 15 series later this year, and exciting updates are anticipated for the iPhone 15 Pro lineup. However, these enhancements may be accompanied by a potential price hike.
Thinner Bezels with New Technology
According to Mark Gurman's newsletter on Bloomberg, the iPhone 15 Pro models are expected to feature thinner bezels compared to their predecessors. This improvement is made possible by a new production technology called 'low-injection pressure over-molding' (LIPO).
The bezels around the iPhone 15 Pro and Pro Max displays are anticipated to be reduced to approximately 1.5 mm from the current 2.2 mm. LIPO was previously used in the Apple Watch Series 7 and is likely to be incorporated in future iPads.
Possible Shift to Titanium Frames
In a bid to reduce weight, Apple might replace the stainless steel frames in the iPhone 15 Pro models with lighter yet costlier titanium frames.
However, this change may come at a price increase for all four models in international markets, and even some pro models in the U.S., to account for the shift to titanium and the upgraded camera system in the iPhone 15 Pro Max.
Dynamic Island and Improved Chip Performance
All four iPhone 15 models are expected to embrace the Dynamic Island, doing away with the unsightly notch present in the base iPhone 14 and iPhone 14 Plus.
Additionally, the iPhone 15 Pro and Pro Max are said to be equipped with a 3-nanometer chip, making them noticeably faster compared to the A16 chip found in the standard iPhone 15 and iPhone 15 Plus.
Transition to USB-C Ports
Earlier reports suggest that the entire iPhone 15 lineup will switch to USB-C ports. However, the iPhone 15 Pro models might not adopt solid-state buttons, despite earlier rumors.
Apple Watch S9
As for the Apple Watch, the upcoming S9 processor is expected to offer a significant performance boost, marking the first notable speed improvement since 2020.
Release Date
As per Apple's usual schedule, the company typically announces its new iPhones and Apple Watches around mid-September. Therefore, we can anticipate more information as the days progress.