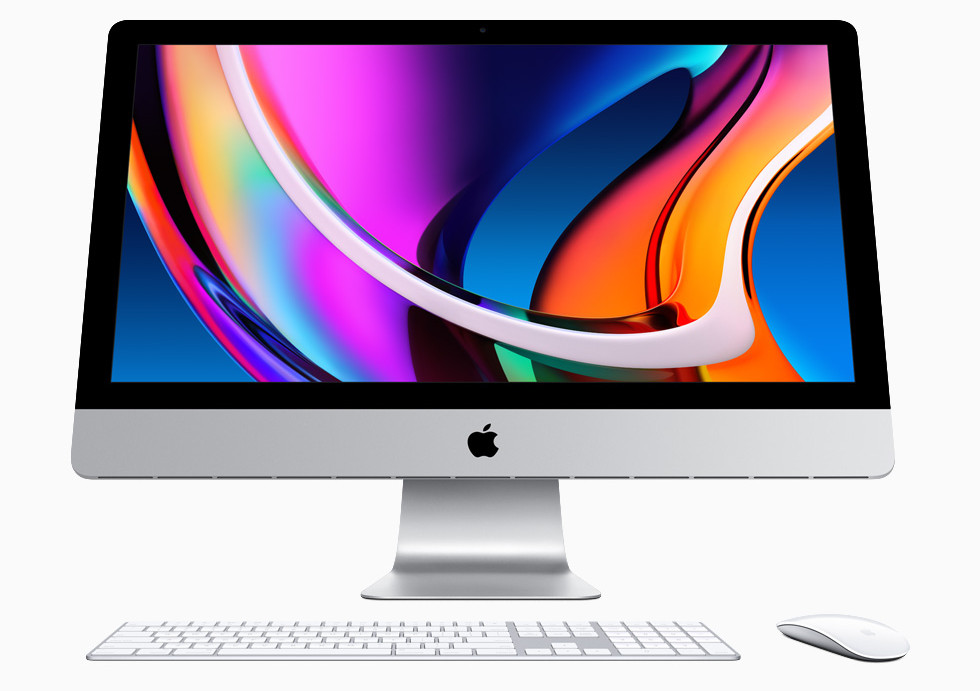 Apple is reportedly exploring the development of larger iMacs, including a model with a display size of approximately 32 inches. According to Bloomberg's Mark Gurman, these iMacs are still in the early stages of development and are not expected to be released until late 2024 or possibly in 2025.
In previous reports, Gurman mentioned Apple's plans for a larger iMac with a display size exceeding 30 inches. He now specifies that the display will be around 32 inches, similar to Apple's high-end Pro Display XDR monitor. The Pro Display XDR, released in December 2019, offers Retina-quality content with a 6K resolution and starts at $4,999.
Apple has discontinued the Intel-based 27-inch iMac and iMac Pro in recent years, but has not yet introduced a larger-screen iMac with an Apple Silicon chip as a replacement. Instead, Apple currently offers the 27-inch Studio Display, which can be connected to the Mac Studio or another Mac with Apple Silicon. However, this setup is not an all-in-one solution like the iMac.
At present, the 24-inch iMac, powered by the M1 chip, is the only all-in-one computer available from Apple. Gurman predicts that an updated model with a faster M3 chip will be launched by early next year. The existing Apple Silicon chips are based on TSMC's 5nm process, but the M3 chip is expected to leverage a 3nm process for substantial improvements in performance and power efficiency.
While a larger iMac is part of Apple's future plans, Gurman suggests that its release is still "further out," indicating that it may be at least one to two years away from hitting the market.