At the Nokia Connection 2011 event in Singapore today , Marko Ahtisaari, Senior Vice President , Design , Nokia introduced the Nokia N9 the first MeeGo phone from the company. The design looks incredibly awesome and we can barely wait to get our hands on it.  The UI works in a swipe based mechanism and uses no physical keys.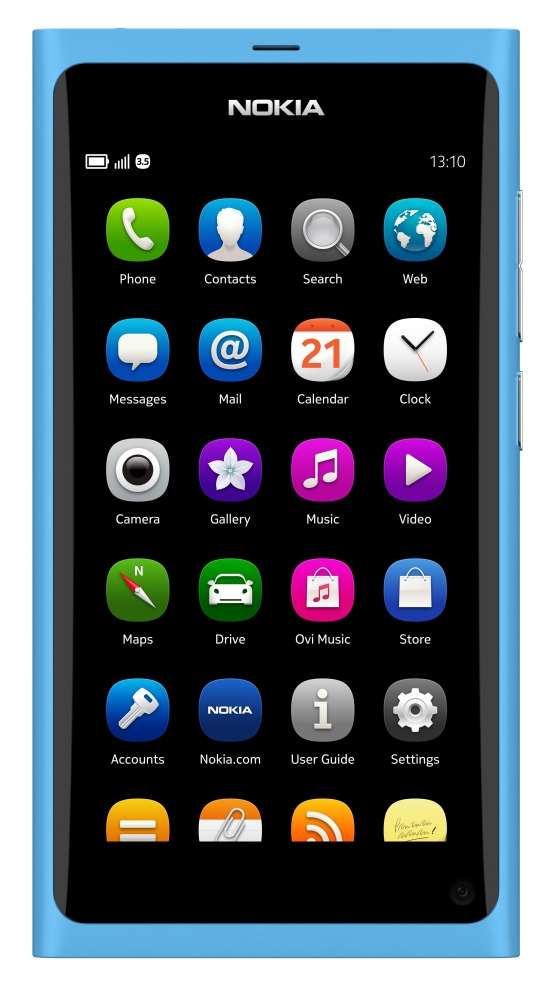 Design
The N9 boasts of a Unibody design and a 3.9 inch curved AMOLED Gorilla Glass display. You can choose between a 16GB and 64GB version.
Multitasking
If you were a fan of Maemo and the N900 and liked the multitasking , things look even more interesting on the N9 as the company claims that it delivers the best multitasking experience on any phone.
Camera
We had a big fear that Nokia might put a EDoF cam on the N9 but luckily it got a really nice 8 MP Carl Zeiss Camera with AutoFocus and a Wide Angle lens.It captures video in 720p HD and you can even share photos via NFC.
Connectivity
The device has pentaband 3G network support  similar to the N8 , so you can use it anywhere in the world on 3G except say Korea or Japan. Near Field Communication aka NFC support is built in.
Nokia N9 Video
httpv://www.youtube.com/watch?v=gfE3B6L-Otw
Software
The only area which lacks clarity at the moment is the Software ecosystem around the N9. The  device comes with Nokia Maps, Music  and Store. There is Qt support built-in to the OS but it's not clear how easy is it for devs to get their Symbian Qt apps on to MeeGo. The initial list of apps on the N9 include Angry Birds ,  Vimeo, Skype , Twitter, Facebook, Foursquare, Accuweather and AP Mobile.
Nokia N9 Price and Availablity
The Nokia N9 will be available in 3 colors – black, cyan, and magenta in 2 storage options 16GB and 64GB. The phone will be available in stores in select countries towards end of this year. The pricing has not been revealed but we expect it to priced at around $650-700 unlocked.