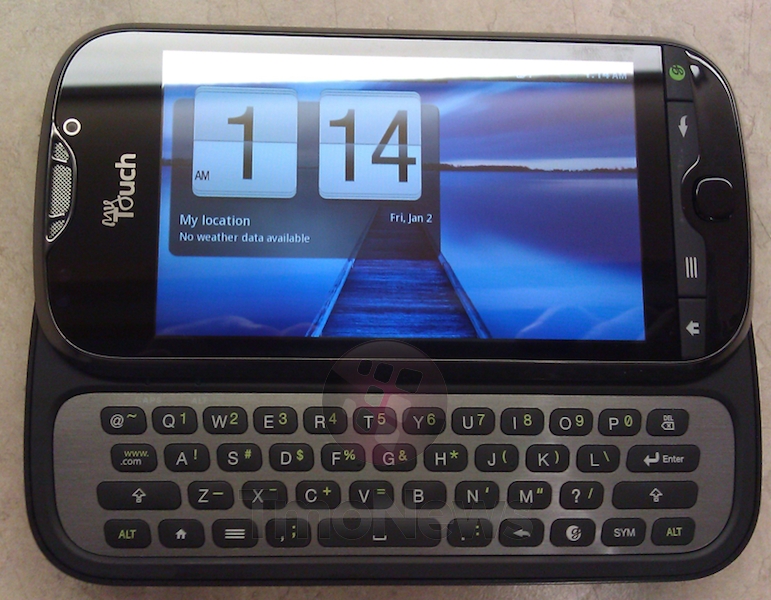 Earlier this month, we showed you first leaked shot of MyTouch 4G Slide, which is actually successor to MyTouch 4G but the leaked shot was so blurry. Now thanks to our friends over at Tmo-News, they got their hands on a crystal clear image of the MyTouch 4G Slide, and people the phone looks way sexier than I thought. As you can see in the image above, it comes with a sliding 4-row QWERTY keyboard and there is also the Genius button on the phone. I think the first leaked shot was a prototype version and this one is a final version because there are some minor changes on the keyboard. So is this device any better than the predecessor?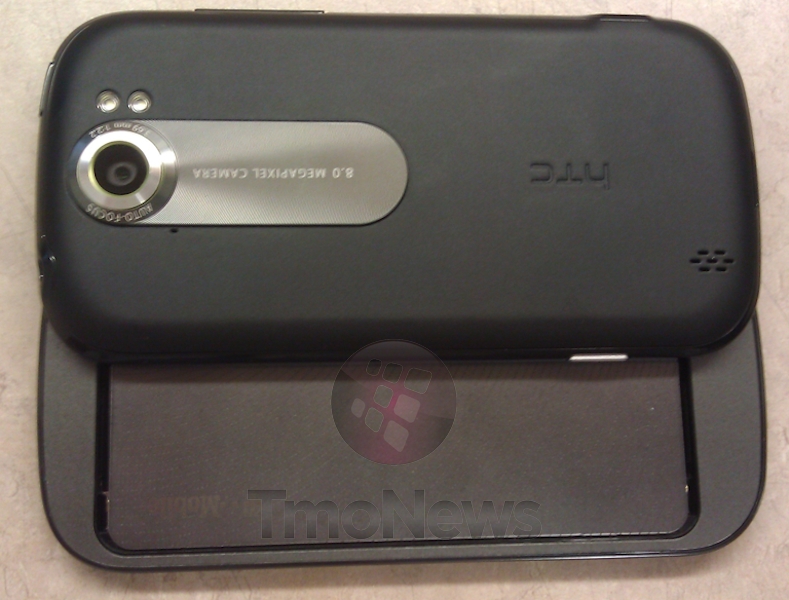 Tmo-News is saying that it is way faster than the older one and it's running on Gingerbread with HTC Sense UI like the Sensation, but it comes with some specific MyTouch features. The keyboard is also amazing and it feels just like the one on G2. There is an 8-MP camera on the back side with dual-LED flash as well as Autofocus (pic above) and also a front facing camera. The phone weighs a little more than G2, but I think it's not that big deal when you are getting an a device with some awesome specs. Still no words on when this device is coming out but you can expect a launch early next month.
So anyone falling for this beautiful device?