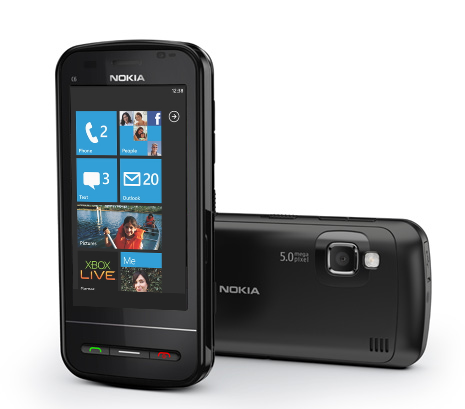 Victor Saeijs, the Vice President of Nokia has just announced that Nokia's Windows Phones will launch in Europe first.
The phones will make their debut in UK, France, Germany, Italy, Spain and the Netherlands. There is no news of its launch in Finland. Although a launch might be there eventually, we expected it to be one of the countries where it releases first.
Although the above mentioned European countries will be getting the phones first, it should be available very soon elsewhere worldwide. Victor Saeijs also confirmed that Nokia will be releasing a Windows Phone in 2011.