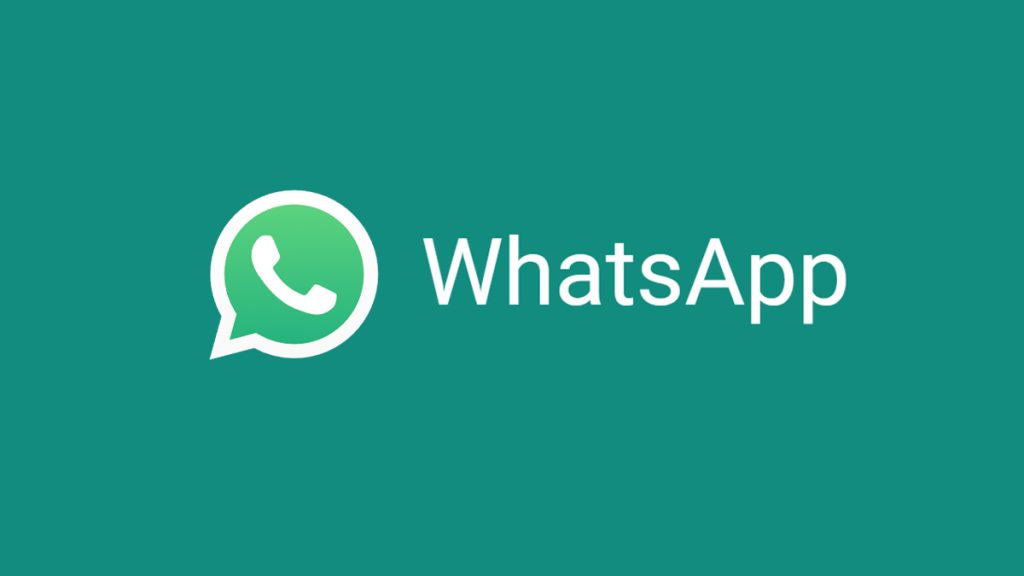 According to reports from WABetaInfo, WhatsApp is currently in the process of developing two new features for an upcoming app update. These features include the addition of WhatsApp usernames and a redesigned settings interface.
It's worth noting that WhatsApp, which is owned by Meta, recently introduced the capability of editing messages.
WhatsApp username
The latest WhatsApp beta update for Android (version 2.23.11.15) reportedly includes a new feature that allows users to set usernames for their accounts. This feature can be seen in the attached screenshot, showcasing a dedicated section within WhatsApp Settings > Profile.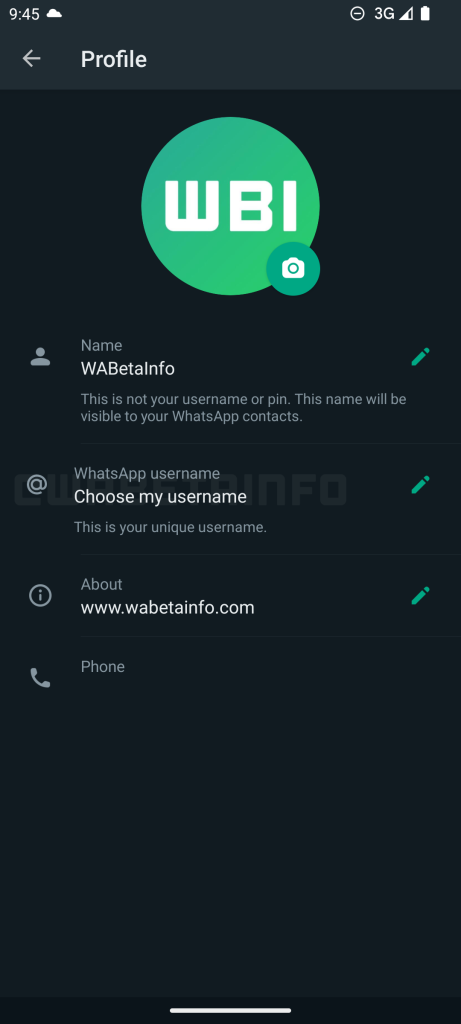 By introducing usernames, WhatsApp aims to enhance user privacy by providing an alternative to phone numbers for identifying contacts. Users will have the option to choose a unique and memorable username, which could potentially allow them to connect with others within the app without sharing their phone numbers.
Redesigned settings
The latest WhatsApp beta update for Android (versions 2.23.11.16 and 2.23.11.18) reportedly includes a redesigned settings page with three new shortcuts. The attached screenshot reveals that WhatsApp aims to introduce a shortcut for quick access to app settings in a future update.
Upon selecting the shortcut, users will be presented with a redesigned settings page. Currently, this page features a prominent profile photo and a shortcut to view QR codes. However, it should be noted that further redesigning of this section is anticipated during its development.
Additionally, the updated screenshot showcases several differences compared to the previous version:
The enhanced interface incorporates three new shortcuts: profile, privacy, and contacts.
WhatsApp intends to introduce the starred message shortcut within the app settings, a feature already available on WhatsApp for iOS.
The settings section will undergo reorganization to enhance ease of access to options.
Availability
It is important to mention that both the WhatsApp username feature and the redesigned settings are currently in development and will be released in a future update of the app.