NVIDIA has unveiled the GeForce RTX 4060 GPU lineup: which features two graphics cards – RTX 4060 and RTX 4060 Ti incorporating the latest NVIDIA Ada Lovelace architecture, following the launch of RTX 4070 last month.
These GPUs bring significant advancements, such as DLSS 3 neural rendering and third-generation ray-tracing technologies, enabling high frame rates for enhanced gaming experiences.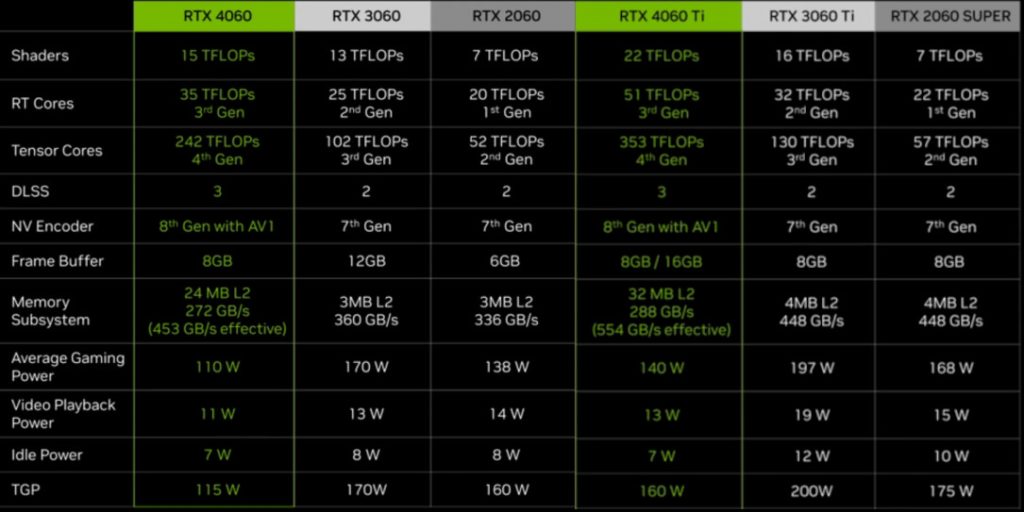 GeForce RTX 4060 GPUs with DLSS 3: AI-powered high-quality frames for smoother gameplay
The GeForce RTX 4060 family introduces DLSS (Deep Learning Super Sampling) 3, which utilizes AI to generate high-quality frames, resulting in smoother gameplay. DLSS Super Resolution further improves performance by using AI to output higher-resolution frames from lower-resolution inputs. NVIDIA Reflex reduces input lag, ensuring exceptional responsiveness.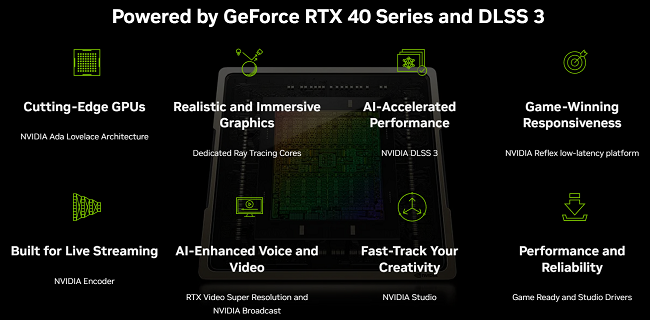 Impressive Performance Gains: Equipped with L2 Cache and GDDR6 Memory
The RTX 4060 Ti, part of the GPU lineup, showcases impressive performance gains. It is 2.6 times faster than the RTX 2060 SUPER GPU and 1.7 times faster than the GeForce RTX 3060 Ti GPU on average. The RTX 2060 SUPER GPU has a speed that is 1.6 times lower than the RTX 4060 Ti when playing games that do not generate frames.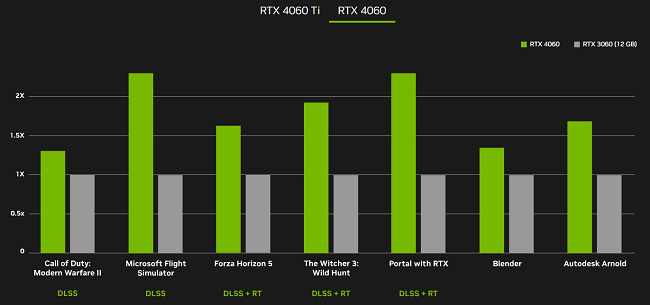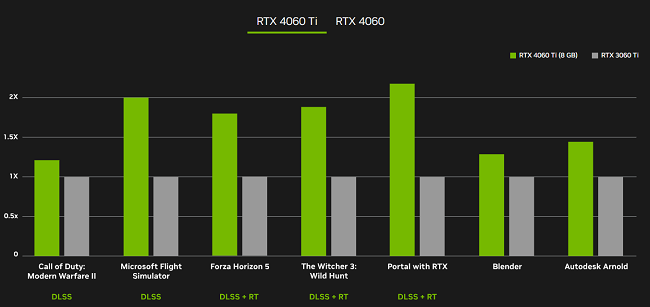 Both the RTX 4060 Ti and RTX 4060 come with L2 cache and GDDR6 memory. The RTX 4060 Ti features 32MB of L2 cache and 8GB or 16GB of ultra-high-speed GDDR6 memory, while the RTX 4060 has 24MB of L2 cache and 8GB of GDDR6 memory. The inclusion of L2 cache reduces demands on the GPU's memory interface, improving performance and power efficiency.
Advancements in Ray Tracing
The GeForce RTX 4060 family brings notable advancements in ray tracing. Innovations like Shader Execution Reordering, Opacity Micromap, and Displaced Micro-Mesh Engines significantly enhance ray tracing capabilities. These improvements allow demanding games to implement multiple ray-tracing effects, including full ray tracing (path tracing), resulting in exceptional realism and immersion.
Enhanced Accessibility for Creators with NVIDIA Studio Platform
The GeForce RTX 4060 family caters to creators, providing enhanced accessibility through the NVIDIA Studio platform. This platform offers RTX acceleration and AI tools at a more affordable price point, benefiting livestreamers, video editors, 3D artists, and other creative professionals. It includes over 110 creative applications, NVIDIA Studio Drivers for stability, and AI-powered Studio software like NVIDIA Omniverse, Canvas, and Broadcast.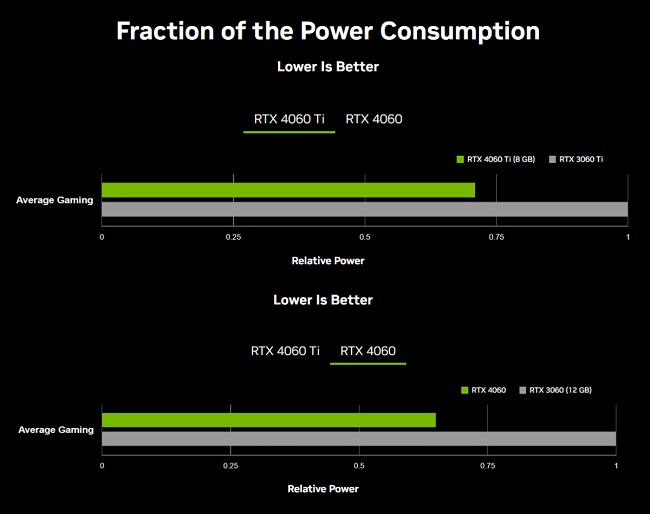 Faster Performance for 3D Rendering and Real-Time Editing
For 3D modelers working with high-resolution, ray-traced scenes, the GeForce RTX 4060 GPUs offer up to 45% faster performance compared to the previous generation. DLSS 3, powered by AI, accelerates real-time 3D rendering applications, providing a smoother editing experience with full lighting, materials, and physics. Omniverse enhances collaboration and interconnectivity among existing 3D workflows.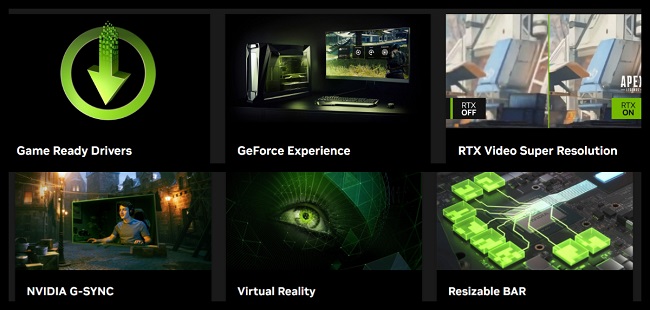 Enhanced Broadcasting, Streaming Capabilities and AI Tools for Video Editing
Broadcasters can benefit from the eighth-generation NVENC video encoder, which includes best-in-class AV1 hardware encoding, resulting in 40% better encoding efficiency. This improvement leads to enhanced image quality, equivalent to a 40% increase in bitrate, for popular broadcast applications like OBS Studio.
Pricing and availability
The NVIDIA GeForce RTX 40 Series will be available for purchase on the designated dates from the official NVIDIA store as well as other partner retailers.
GeForce RTX 4060
Available in July, starting at a price of $299 (Rs. 24,750 approx.) / Rs. 31,000 in India.
GeForce RTX 4060 Ti
8GB version: Available starting Wednesday, May 24, at a price of $399 (Rs. 33,025 approx.) / Rs. 41,000 in India.
16GB version: Available in July, starting at a price of $499 (Rs. 41,305 approx.) / Rs. 51,500 in India.
List of cards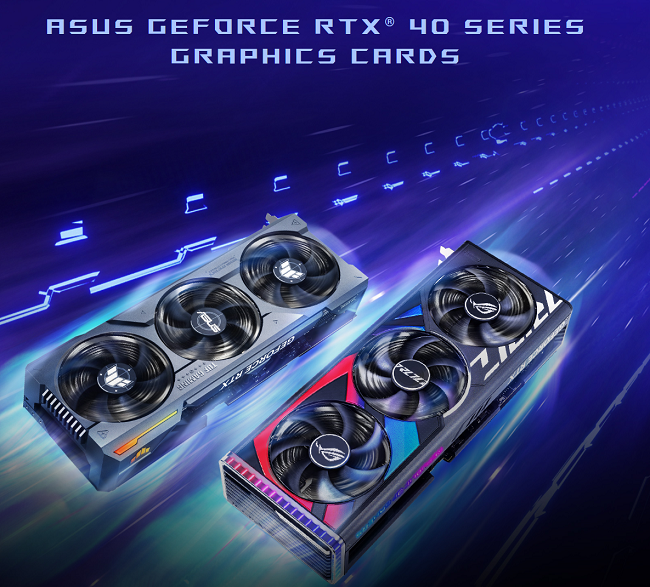 ROG Strix GeForce RTX 4060 Ti OC Edition
ROG Strix GeForce RTX 4060 Ti
ASUS TUF Gaming GeForce RTX 4060 Ti OC Edition
ASUS TUF Gaming GeForce RTX 4060 Ti
ASUS DUAL GeForce RTX 4060 Ti OC Edition
ASUS DUAL GeForce RTX 4060 Ti
ASUS DUAL GeForce RTX 4060 Ti White OC Edition
ASUS DUAL GeForce RTX 4060 Ti White Edition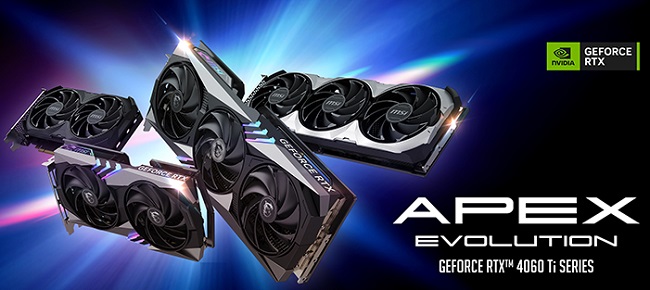 MSI GeForce RTX 4060 Ti GAMING X TRIO 8G
MSI GeForce RTX 4060 Ti GAMING TRIO 8G
MSI GeForce RTX 4060 Ti GAMING X 8G
MSI GeForce RTX 4060 Ti GAMING 8G
MSI GeForce RTX 4060 Ti VENTUS 3X 8G OC
MSI GeForce RTX 4060 Ti VENTUS 3X 8G
MSI GeForce RTX 4060 Ti VENTUS 2X BLACK 8G OC
MSI GeForce RTX 4060 Ti VENTUS 2X BLACK 8G

Palit GeForce RTX 4060 Ti 8GB Dual OC
Palit GeForce RTX 4060 Ti 8GB Dual
Palit GeForce RTX 4060 Ti 8GB StormX OC
Palit GeForce RTX 4060 Ti 8GB StormX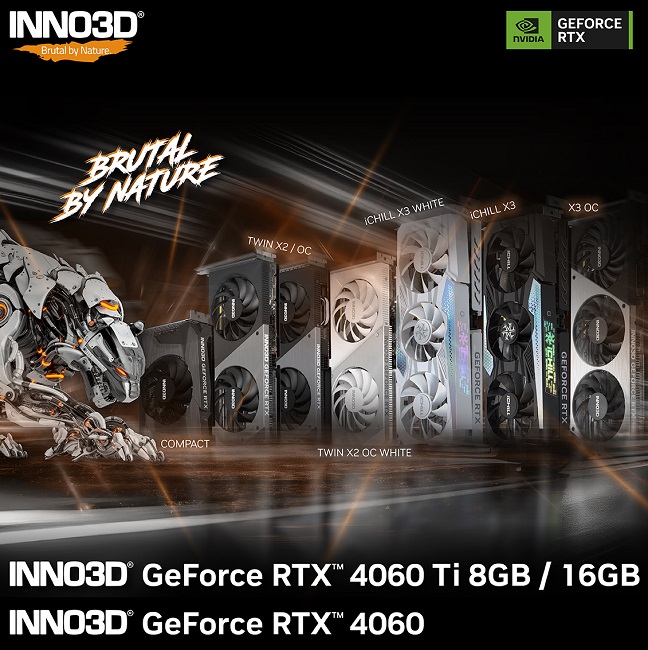 INNO3D GEFORCE RTX 4060 Ti 8GB/16GB
INNO3D GEFORCE RTX 4060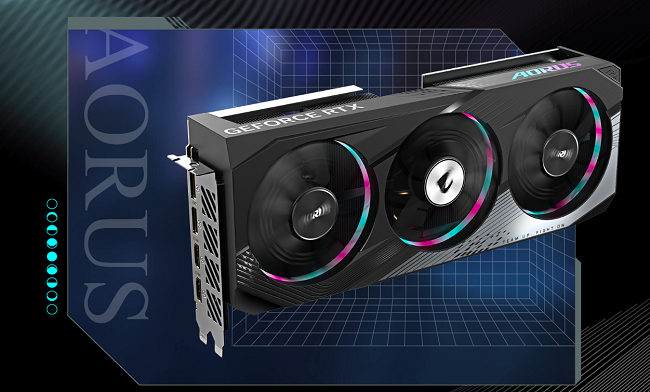 GIGABYTE GeForce RTX 4060 Ti 8GB/16GB
AORUS GeForce RTX 4060 Ti and GeForce RTX 4060
GIGABYTE GeForce RTX 4060 GAMING OC series, AERO OC
GIGABYTE GeForce RTX 4060 EAGLE OC series and WINDFORCE OC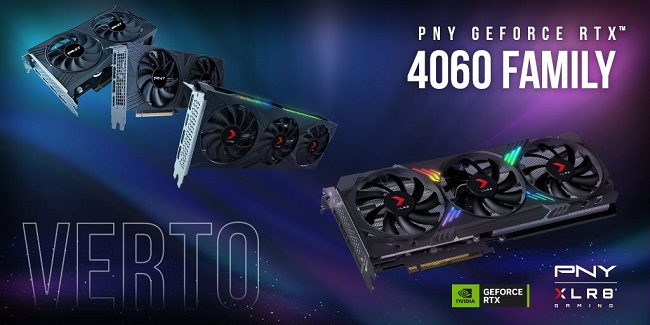 PNY GeForce RTX 4060 Ti 16GB XLR8 Gaming VERTO RGB Triple Fan OC Graphics Card DLSS 3
PNY GeForce RTX 4060 Ti 16GB XLR8 Gaming VERTO RGB Triple Fan Graphics Card DLSS 3
PNY GeForce RTX 4060 Ti 16GB VERTO Dual Fan Graphics Card DLSS 3
PNY GeForce RTX 4060 Ti 8GB XLR8 Gaming VERTO RGB Triple Fan OC Graphics Card DLSS 3
PNY GeForce RTX 4060 Ti 8GB XLR8 Gaming VERTO RGB Triple Fan Graphics Card DLSS 3
PNY GeForce RTX 4060 Ti 8GB VERTO Dual Fan Graphics Card DLSS 3
PNY GeForce RTX 4060 8GB XLR8 Gaming VERTO RGB Triple Fan OC Graphics Card DLSS 3
PNY GeForce RTX 4060 8GB XLR8 Gaming VERTO RGB Triple Fan Graphics Card DLSS 3
PNY GeForce RTX 4060 8GB VERTO Dual Fan Graphics Card DLSS 3

ZOTAC GAMING GeForce RTX 4060 Ti 8GB Twin Edge OC White Edition
ZOTAC GAMING GeForce RTX 4060 Ti 8GB Twin Edge OC Spider-Man: Across the Spider-Verse Bundle
ZOTAC GAMING GeForce RTX 4060 Ti 8GB Twin Edge
ZOTAC GAMING GeForce RTX 4060 Ti 16GB Twin Edge
ZOTAC GAMING GeForce RTX 4060 8GB SOLO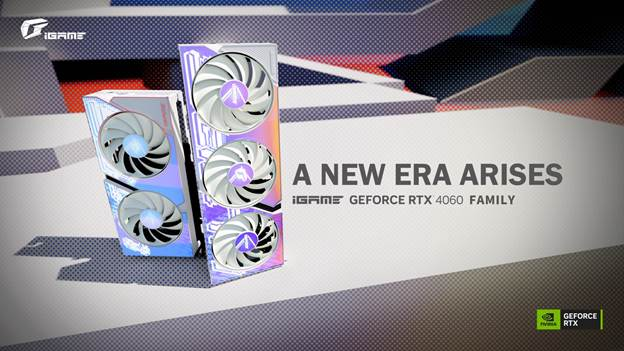 iGame GeForce RTX 4060 Ti 16GB Ultra W-V
iGame GeForce RTX 4060 Ti 8GB Ultra W-V
iGame GeForce RTX 4060 Ultra W-V
COLORFUL GeForce RTX 4060 Mini-V