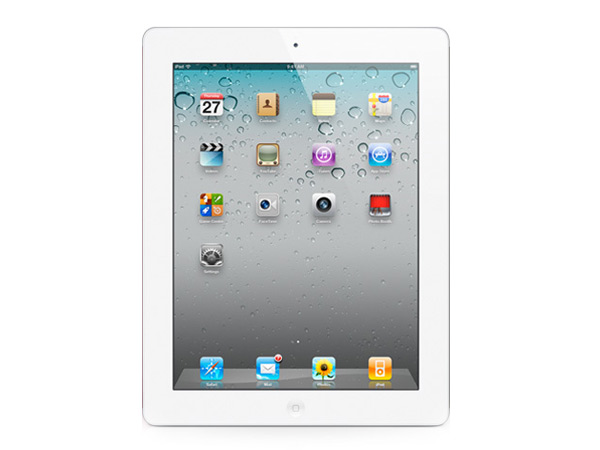 Apple earlier this year launched the Apple iPad 2 which is actually successor to iPad, one of the most selling Apple products. Apple iPad line is really dominating the tablet market, and iPad 2 is currently considered as one of the best tablets available in the market, and it's also an arch rival of all Android and other tablets. Well, as the tablet competition is getting tough, it looks like Apple is planning to launch the next iPad a.k.a iPad 3 later this year. According to Economic Daily, Apple will be launching the iPad 3 in Q4 and its display resolution will be 5-6 times higher than iPad 2, that's mouth watering. As we recently told you that Apple iPad 3 might feature Samsung Super AMOLED display, which is currently known as the best display you can get on your phone or tablet, I think it's confirmed that it will feature it. As Samsung Galaxy S II also comes with the same display, you all may know that its display is just stunning, even the Samsung Galaxy S display too.
Well, Samsung and Apple are currently going through some bad relationship, but I hope both companies will figure it out. I am sure that SAMOLED will take the iPad experience to the next level. Anyway, it's just rumor so lets wait for some official words.
So who want to see the next iPad with a Super AMOLED display, anyone?