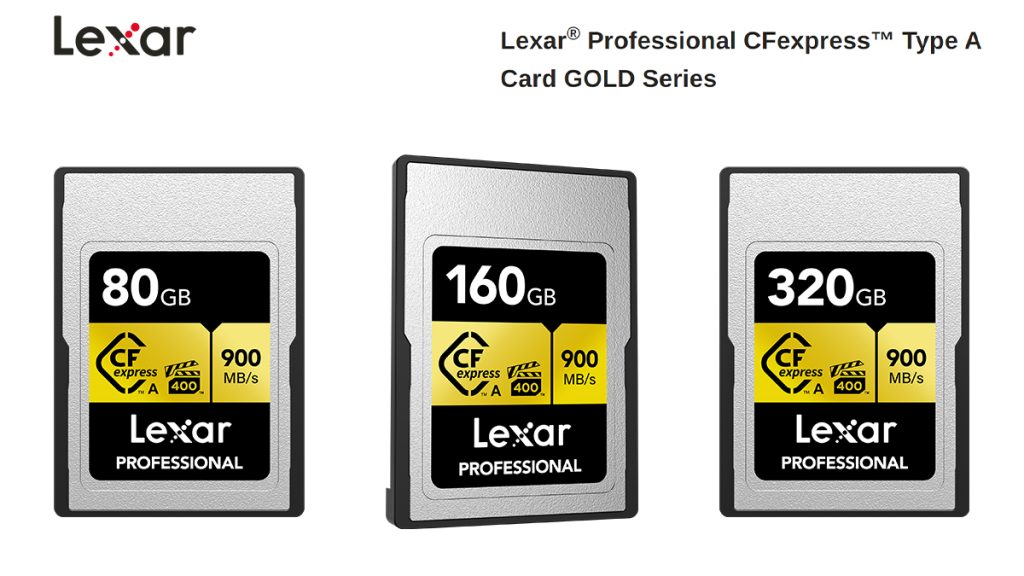 Lexar has launched the world's fastest Lexar Professional CFexpress Type A Card GOLD series in India. This card has been designed to help professional photographers, videographers, and creators capture high-quality data and cinema-quality 8K videos. Earlier in 2022, Lexar had launched the THOR DDR4 3200MHz DRAM in India.
Lexar CFexpress Type A Card
The Lexar Professional CFexpress Type A Card boasts an impressive Video Performance Guarantee 400 (VPG 400), with a minimum write speed of 700 MB/s & 800 MB/s and a read speed of up to 900 MB/s. This makes it perfect for high-speed continuous shooting and stable video recording, without any lag or waiting time.
With its rugged body, the CFexpress Type A card is highly durable against temperature extremes, shocks, and vibrations. This makes it the ideal choice for passionate professionals who want to enjoy their work without worrying about data loss. Lexar CFexpress Type A Card is a high-quality storage solution for capturing images and videos in 8K and 4K 120FPS.
It comes in three capacities – 80GB, 160GB, and 320GB – and features an Interface PCI Express Gen 3×1. With a Class VPG 400 rating, this card delivers smooth and high-speed performance. Additionally, the card comes with a limited lifetime warranty of 10 years. Lexar products are thoroughly tested in Lexar Quality Labs to ensure performance, compatibility, and reliability with thousands of digital devices and cameras.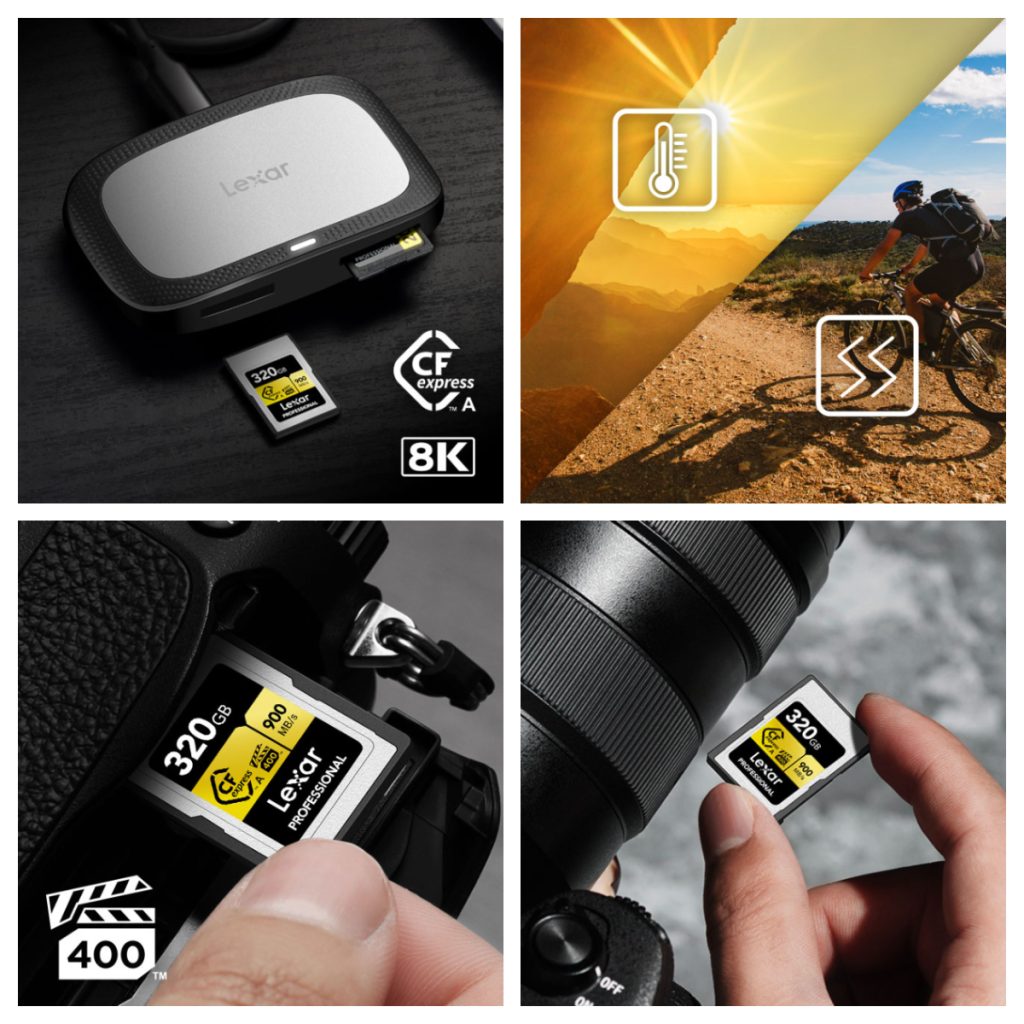 Quick specifications: Lexar CFexpress Type A card
Capacity: 80GB/160GB/320GB
Form Factor: Type A
Interface: PCI Express
Video Class: VPG 400
Performance: up to 900MB/s read, up to 800MB/s write; Minimum Write Speed of 700MB/s
Operating Temperature: -10° C ~ 70° C (14°F ~ 158°F)
Storage Temperature: -25° C ~ 85° C (-13°F ~ 185°F)
Warranty: Limited-lifetime warranty
Lexar Quality Labs Testing
Pricing and availability
Lexar Professional CFexpress Type A Card will be available in all leading retail and online stores in India. The prices start at:
80 GB – Rs. 17,940
160 GB – Rs. 28,100
320 GB – Rs. 56,250 and this variant, you can get your hands on the latest technology that includes a retail box and card reader.
Commenting on the launch, Gaurav Mathur, Director, Lexar Co., Limited said,
We believe that our Type A CFexpress card will be a game changer in the Indian market. The combination of durability, dependability, and performance is unprecedented in this form factor, and represents a significant improvement over our previous products. As we always encourage our users to live for their memories, the card is designed to ensure that they enjoy the process of capturing the beauty they see as much as we enjoy seeing their creativity.