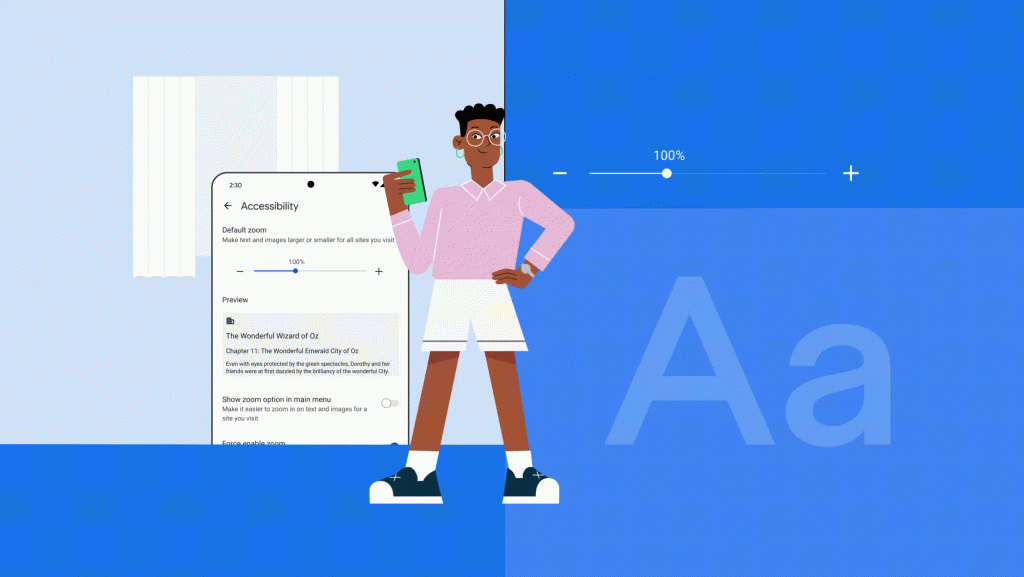 Google has unveiled 9 new features for Android and Wear OS at MCW 2023, enhancing connectivity, productivity, accessibility and fun on all your devices. Google recently introduced Multisearch, and announced that Android devices will soon be getting the 'Search Your Screen' soon.
Stay Productive with Google Keep
Organize and keep track of upcoming events or shopping lists with the new Google Keep single note widget. It displays reminders, background colors, and images added from the Keep app, as well as syncing with your smartwatch, so you won't forget a thing.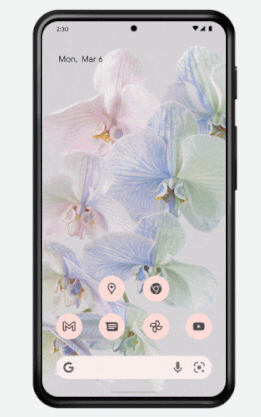 Google Keep Introduces New Shortcuts
Google Keep has added two new shortcuts to allow note and to-do list creation with one tap on a Wear OS by Google smartwatch.
Annotate PDFs in Google Drive
You can use a stylus or simply touch the screen to annotate PDFs in the Google Drive app for Android. Try different ink strokes to provide notes or feedback freehand, or use the highlighter tool to save important text. Hide, undo, delete or save a new copy of your annotated documents.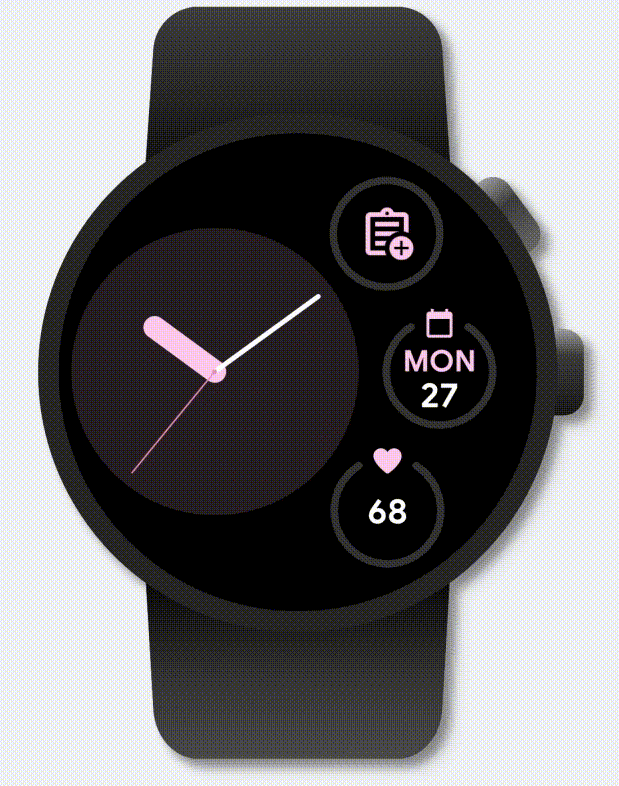 Audio Enhancements
Google wants us to look our best for meetings, so they've enabled noise cancellation on more Android mobile devices, so background noises like construction or lawn mowers are filtered out while talking.
Fast Pair will soon let you connect Bluetooth headphones to your
Chromebook with a single tap, and if they're already paired to your Android phone, they'll automatically connect to your Chromebook too.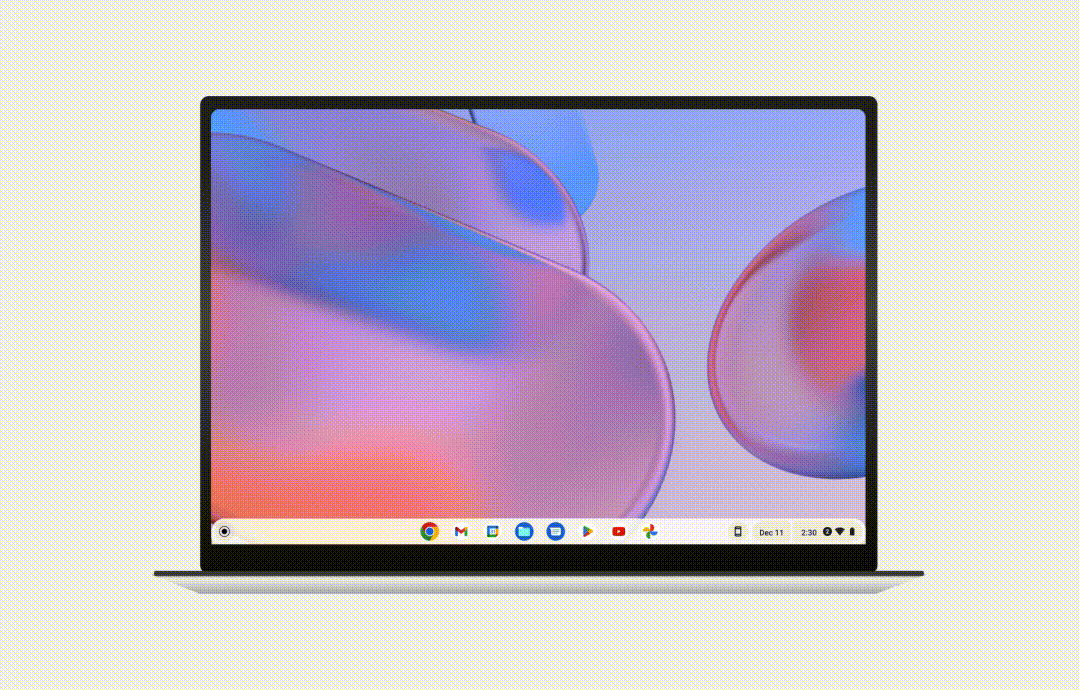 Android Fun for Everyone!
Make some noise for your favorite basketball team with the new Emoji Kitchen combinations on Gboard. It's the perfect way to express your spring colors and show your team spirit just in time for March Madness!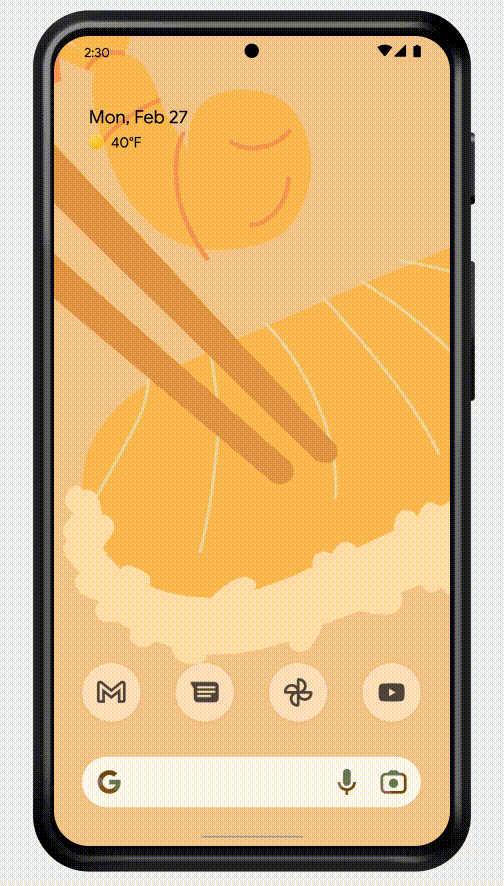 New Tap to Pay Animations
Next week, Google Wallet will be introducing fun new animations to confirm your in-store purchases. Look out for some happy penguins and more!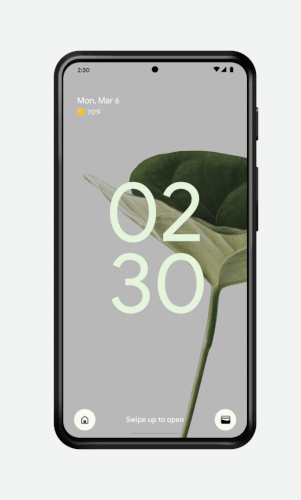 Customize Your Android
You can now easily adjust the size of content on Chrome – text, images, video, and interactive controls – up to 300%, while preserving the page layout. You can also set your preferred content size as a default, so no need to change it each time you open Chrome. Try it out in Chrome Beta through Settings > Accessibility before March.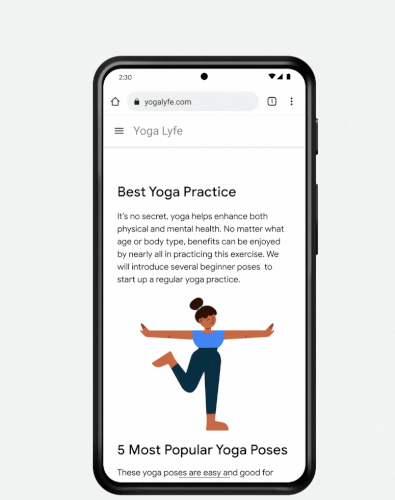 More Accessibility Options
Wear OS 3+ introduces two new sound and display modes to improve watch accessibility. Mono-audio helps to reduce any disorientation caused by split-audio, while color-correction and grayscale modes provide more choice for your watch display.
Sandeep Chivukula, Director of Product Management, Android, said,
We kicked off 2023 at CES in Las Vegas, showcasing how you can easily connect your phone to your watch, laptop, TV and car to get more from them all. Now, at this week's MWC Barcelona, Android is rolling out new updates to improve connectivity, productivity, accessibility and fun across your devices. These updates show how Android continuously delivers enhancements and new features to make your devices and Google apps even better over time.