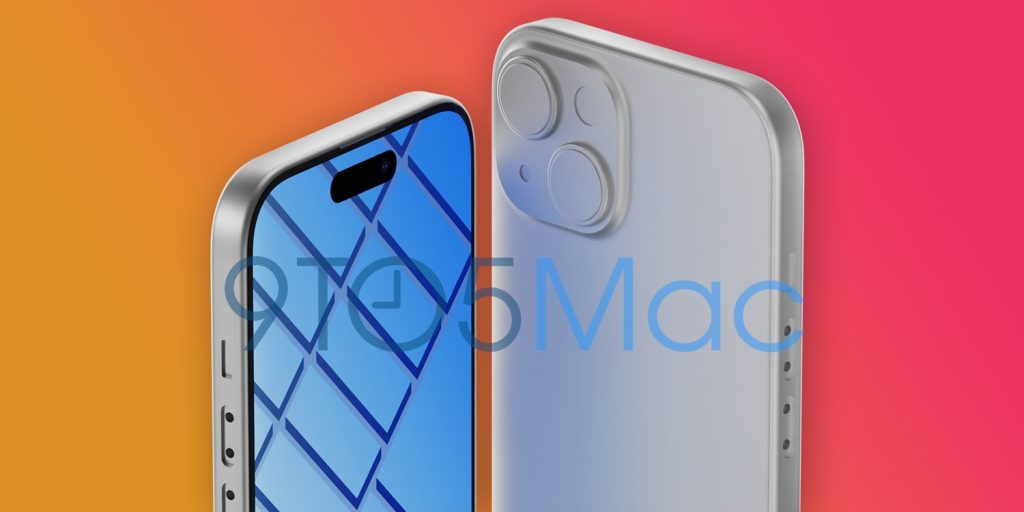 A week after obtaining renders for the iPhone 15 Pro, 9to5Mac has managed to get 3D CAD files for the iPhone 15. These files revealed some of the design changes and features planned for the upcoming smartphone.
A New Look for iPhone 15
A case manufacturer and 3D Artist Ian Zelbo provided a CAD model to 9to5Mac, suggesting the upcoming iPhone 15 will replace the notch with a "Dynamic Island" feature. This feature was first introduced in the iPhone 14 Pro models, and consists of an oval-shaped cutout at the top of the screen that houses the front camera and Face ID sensors.
Larger Display on iPhone 15
The CAD files also hint at a 6.2-inch display on the upcoming iPhone 15, which is larger than the base model of most iPhones, save for the iPhone 14 Plus and Pro Max. The resolution and refresh rate of the display remain unknown.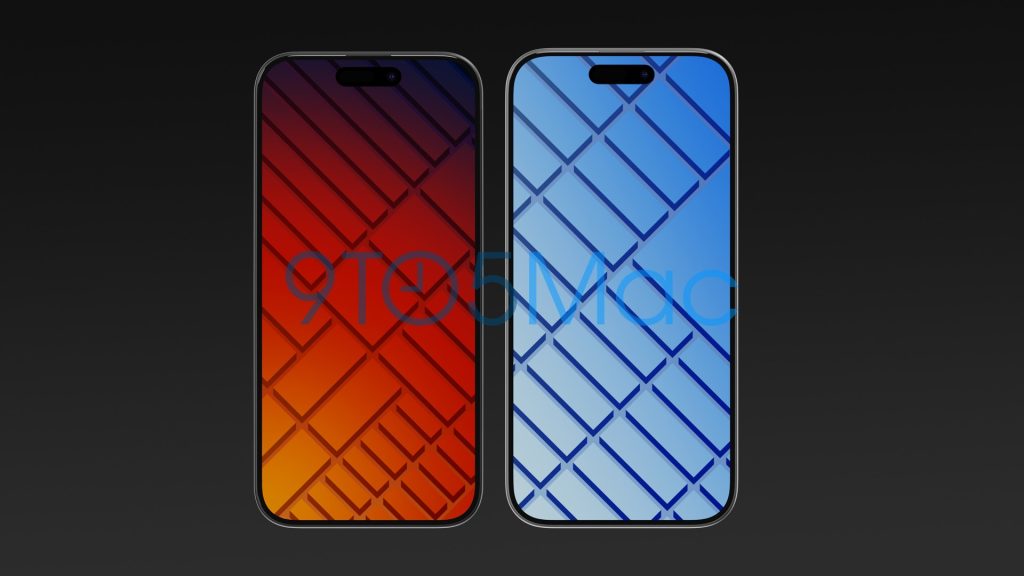 Dynamic Island on all 4 iPhone Models and Dual Camera Setup
It appears that Apple's Dynamic Island may be included on all four iPhone models, suggesting they wouldn't use outdated technology on their newest flagships. The standard iPhone seems to be keeping the classic dual camera setup, with the third camera and LiDAR appearing to remain exclusive to the Pro models.
Capacitive buttons were absent from the CAD files for the iPhone 15. This year, the buttons are only available on the iPhone 15 Pro models, with the regular iPhone 15 having physical buttons, like every previous iPhone.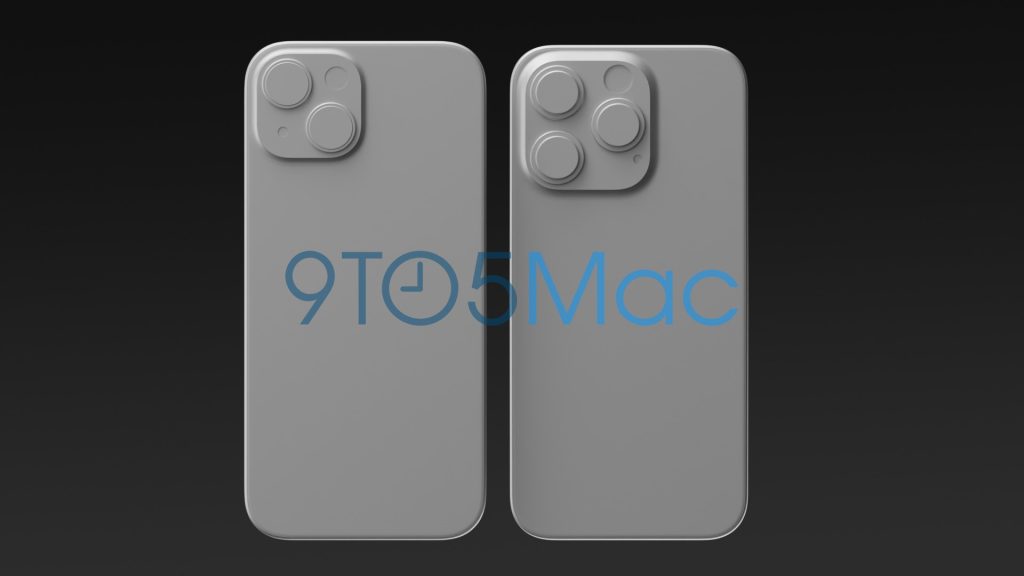 Apple Switches to USB-C in New iPhones
The CAD files also show that the iPhone 15 will be adopting USB-Type C as its charging port, something users have been asking for, as it is more versatile and supports faster charging and data transfer speeds than Lightning.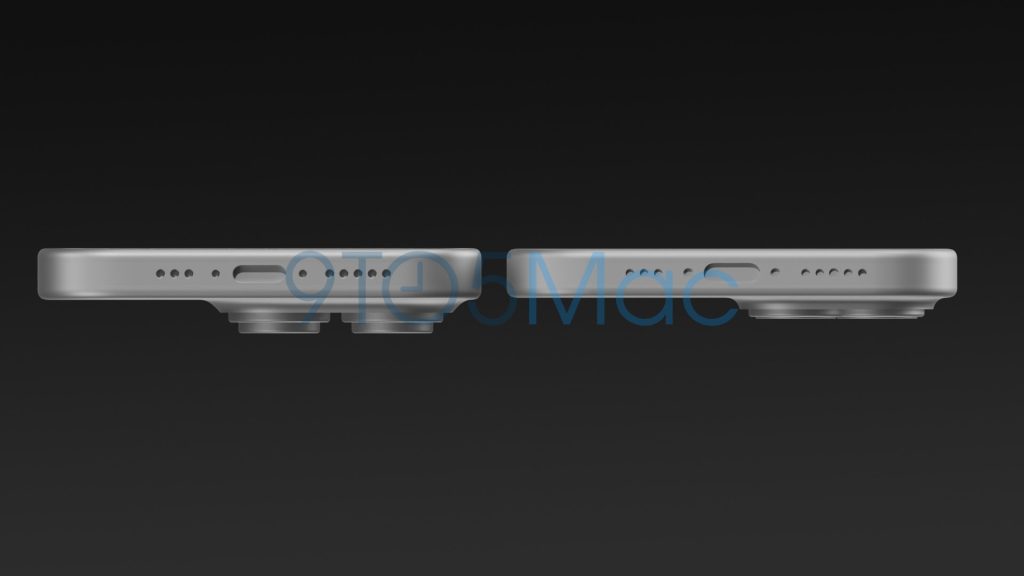 Apple has been integrating USB-C in its MacBooks and iPads for some time, but the company is only now making the switch to the charging standard for iPhones. One potential reason for the change is to comply with new European regulations requiring a common charger standard for all smartphones.
Who needs half-baked renders when you have the real thing?

Here's an early base model iPhone 15.

(More info exclusively via @MacRumors, for now 😊) pic.twitter.com/LKPzJ8YwfE

— Unknownz21 🌈 (@URedditor) February 22, 2023
The discovered changes and features from the CAD files of the iPhone 15. Though these files aren't final, they do seem to confirm the report of an iPhone 15 model that leaked on Twitter recently. But 9to5Mac reports that these renders may not reflect the final design.