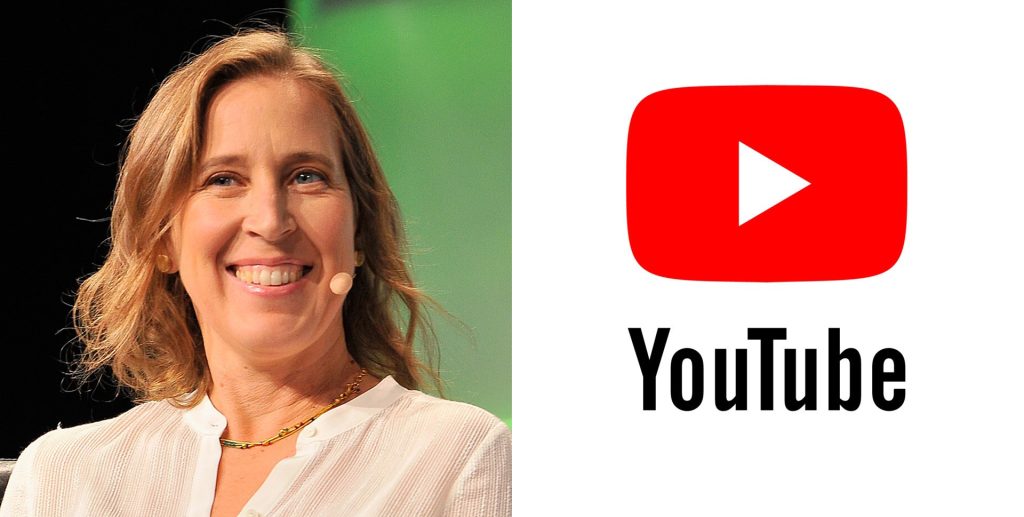 On Thursday, YouTube CEO Susan Wojcicki announced that she plans to "start a new chapter focused on my family, health, and personal projects" after running the video-sharing platform for nearly a decade. In a blog post, Wojcicki detailed her plans to step back from her leadership role at the company.
Wojcicki's involvement with Google and YouTube
Wojcicki has been involved with Google, the parent company of YouTube, since the company's inception, when its two founders worked out of her garage in California to develop a search engine. In addition, she was the 16th employee to join Google and has been with the company for almost 25 years.
Moreover, Wojcicki stated that she was authorized to make the decision due to the "incredible leadership team in place" at Google. She will be replaced by Neal Mohan, who has been the YouTube's Chief Product Officer since 2015, and has been with the company since 2007.
She will continue to work with the YouTube team, offering guidance and coaching its members and meeting with creators. Wojcicki said she agreed with Alphabet CEO Sundar Pichai to take on an advisory role across Google and Alphabet in the long term.
She wrote that this would allow her to draw on her experiences to offer counsel and guidance across Google and the portfolio of Alphabet companies.
Thank you, @SusanWojcicki. It's been amazing to work with you over the years. You've built YouTube into an extraordinary home for creators and viewers. I'm excited to continue this awesome and important mission. Looking forward to what lies ahead… https://t.co/Rg5jXv1NGb

— Neal Mohan (@nealmohan) February 16, 2023
During her tenure, YouTube has become increasingly important to the business for both Google, which bought the site in 2006, and Alphabet, the holding company that houses both of them. In 2022, YouTube generated $29.2 billion in ad sales, accounting for more than 10 percent of Alphabet's total revenue.
YouTube's most exciting opportunities ahead
As Shorts, streaming, and subscriptions continue to grow, along with the potential of AI, YouTube's most exciting opportunities are ahead, and Neal is the right person to lead the way, according to Wojcicki. During her tenure, YouTube underwent a transformation from the web to social media, however, it also faced criticism for the spread of misinformation, hate speech, and other harmful content.
Susan Wojcicki's blog post highlighted her 15-year professional relationship with Mohan, the new head of YouTube. It began when Mohan joined Google through the DoubleClick acquisition in 2007. As his career advanced, Wojcicki was there to support him, working alongside him as Senior Vice President of Display and Video Ads.
Speaking on her announcement, Susan Wojcicki, wrote in her post that
Today, after nearly 25 years here, I've decided to step back from my role as the head of YouTube and start a new chapter focused on my family, health, and personal projects I'm passionate about.

The time is right for me, and I feel able to do this because we have an incredible leadership team in place at YouTube.