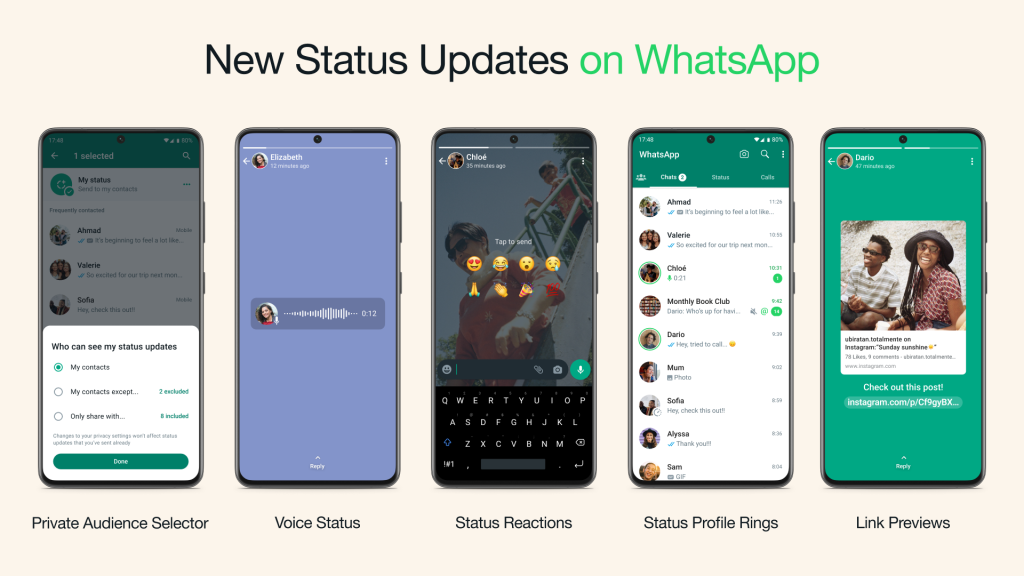 WhatsApp has just unveiled new features aimed at enhancing the status update experience. The announcement follows the beta release of voice status updates for Android on the platform.
These new features aim to make it simpler and more creative for users to connect with their friends and family. Additionally, it's important to note that just like your personal chats and calls, your WhatsApp status is secure with end-to-end encryption, allowing you to share privately and confidently.
New Ways to Enjoy WhatsApp Status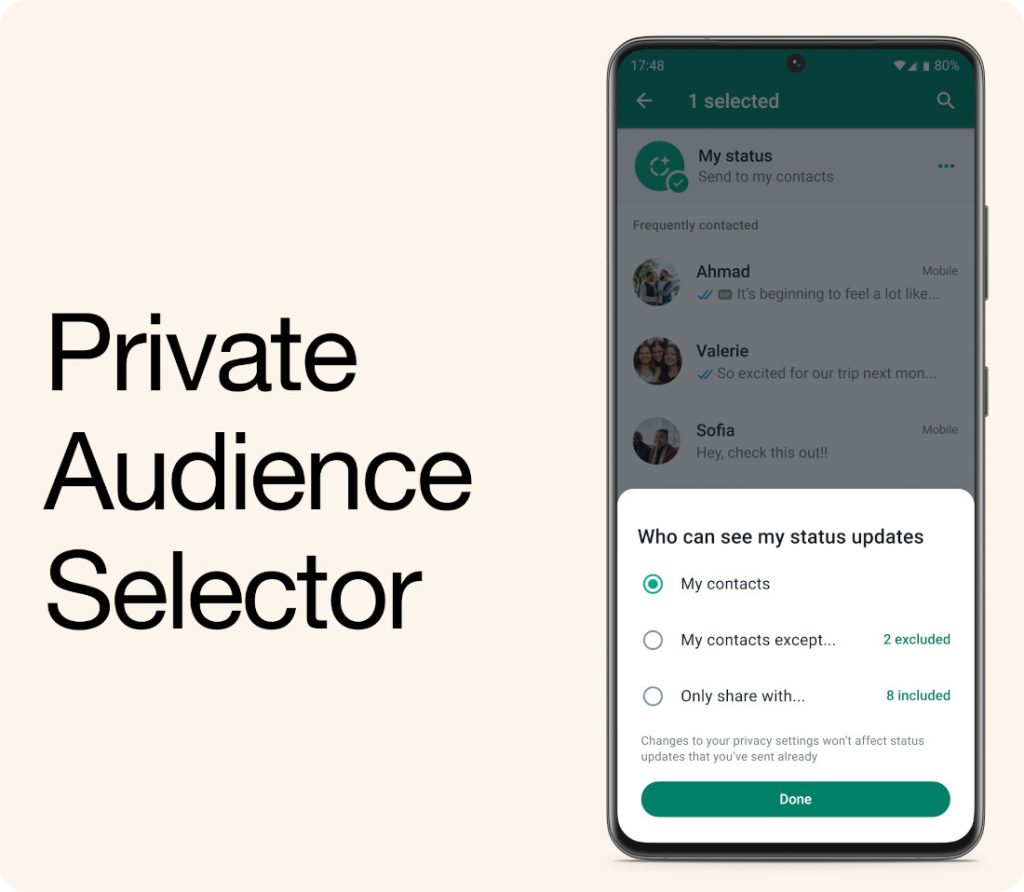 Private Audience Selector: You have the freedom to choose who sees your status updates by adjusting your privacy settings on a per-status basis. The last privacy selection you made will be saved as the default for your next update.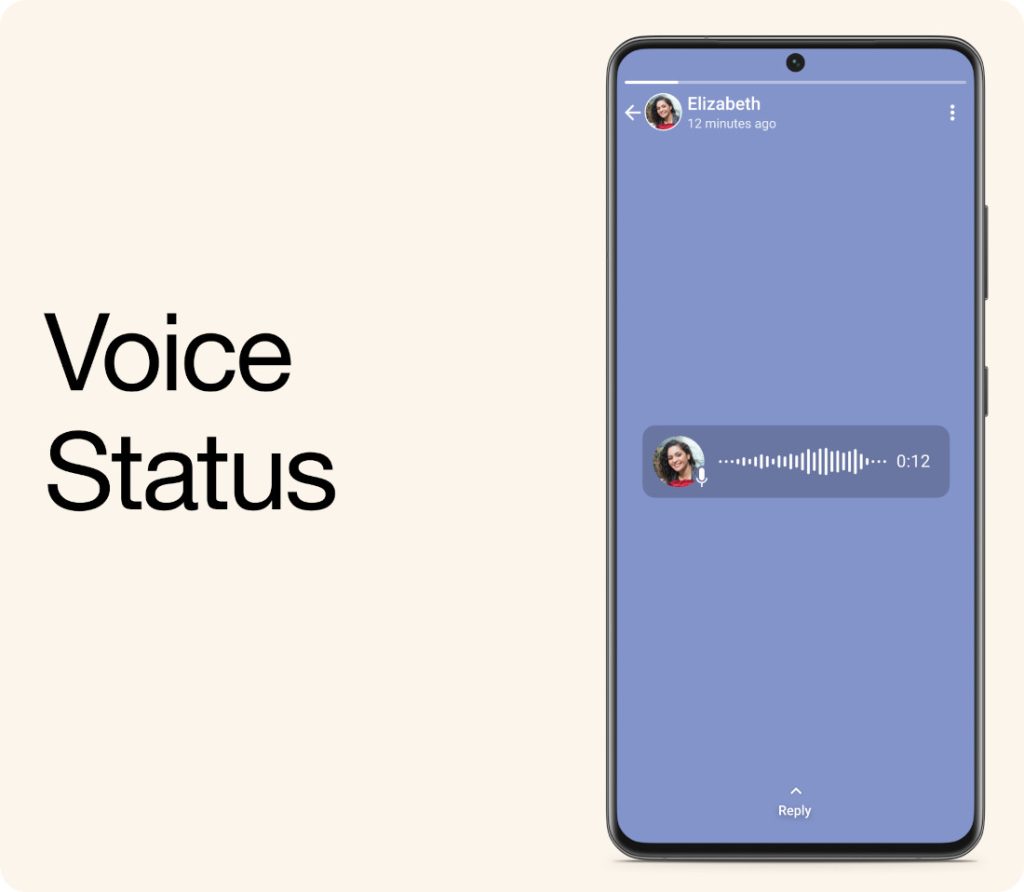 Voice Status: Say what's on your mind by recording and sharing voice messages up to 30 seconds on your WhatsApp status. This feature is great for sending more personal updates, especially if you prefer speaking over typing.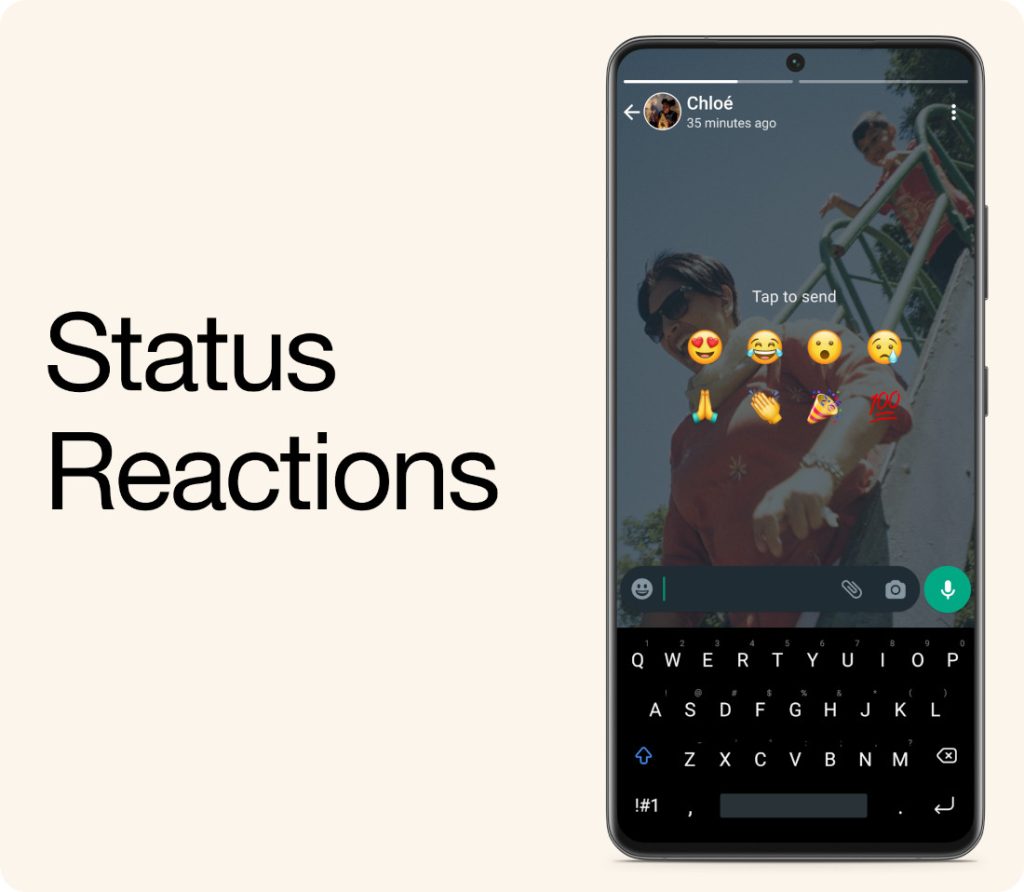 Status Reactions: Adding status reactions makes it easier to respond to your friends' and contacts' updates. Based on user feedback, this was the top-requested feature after Reactions was launched last year. You can now respond with a simple swipe and tap of one of eight emoji reactions. You still have the option to reply with text, voice messages, stickers, and more.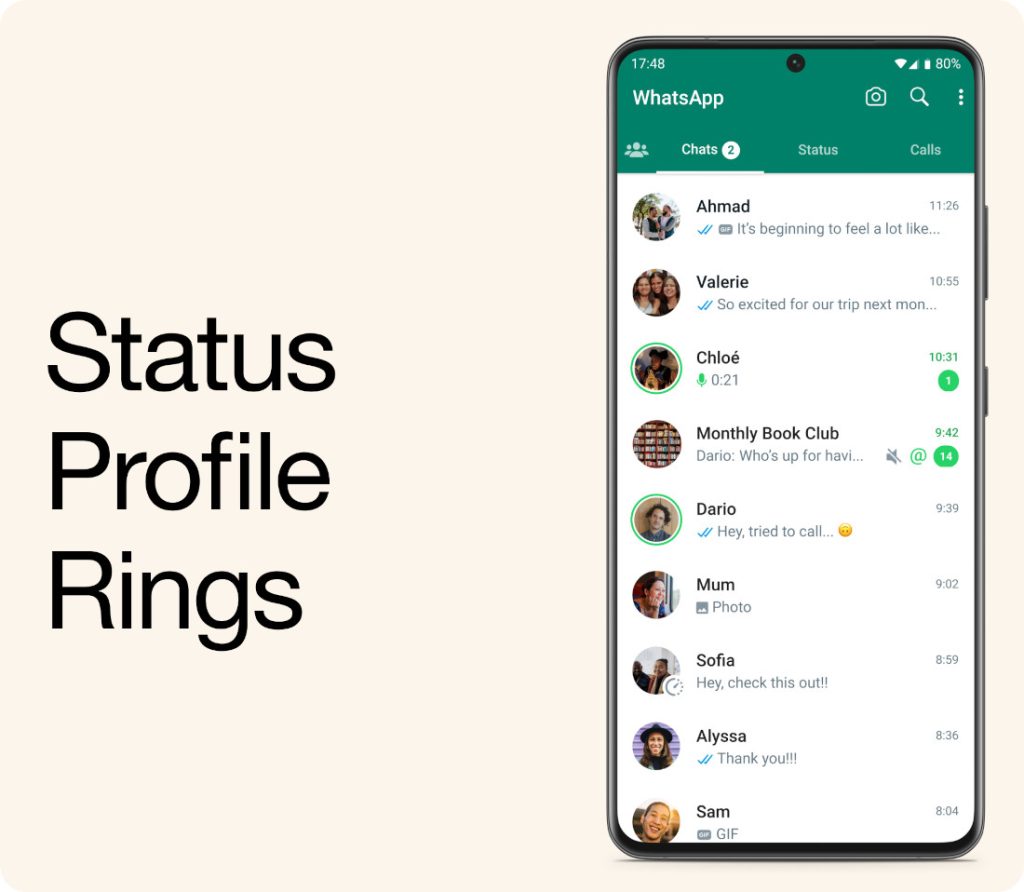 Status Profile Rings for New Updates: Stay on top of updates from loved ones with the new status profile ring. It will appear around your contact's profile picture whenever they post a status update, making it visible in chat lists, group participant lists, and contact information.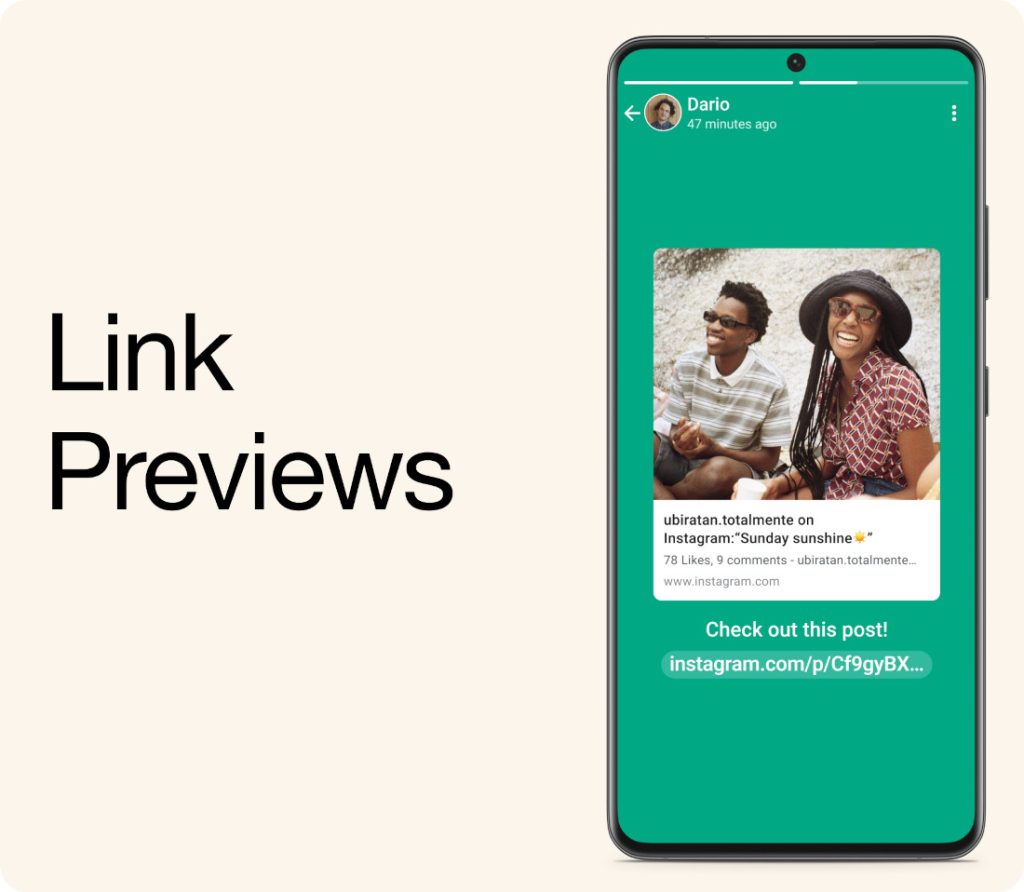 Link Previews on Status: Now when you post a link in your status, you will see a visual preview of the content, just like when you send a message. This makes your statuses look better and gives your contacts a better understanding of what the link is before they click it.
Availability
These updates are being rolled out globally to users and will be accessible to everyone in the upcoming weeks.
Moreover, WhatsApp is working on adding an in-app banner for document sharing, a calling shortcut, and the ability to pin messages for easy access.
WhatsApp stated in their announcement,
We're excited to add a set of new features to status on WhatsApp that make it easier to express yourself and connect with others. We look forward to people enjoying these new status features soon.