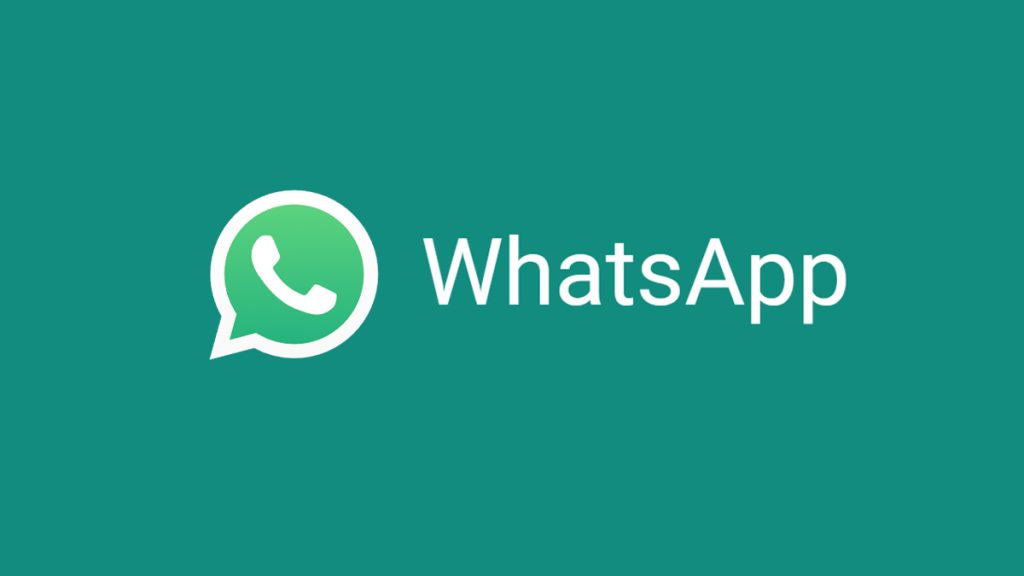 In November, reports surfaced that WhatsApp was developing a feature for voice status updates. Now, the company has started rolling out the ability to share voice recordings as status updates with select beta testers.
WhatsApp Voice status updates
The latest WhatsApp beta update on Android, version 2.23.2.8, now allows users to record and share voice notes as status updates. This feature can be accessed within the text status section, but it is only currently available to certain beta testers.
Additionally, users have more control over their recordings with the ability to discard a recording before sharing it. It's worth noting that the maximum recording time for a voice note is 30 seconds, and in order to listen to voice notes shared via status, WhatsApp users will need to have the latest version of the app.
It's worth noting that, like all other forms of communication on WhatsApp, voice notes shared as status updates are end-to-end encrypted, meaning that only the people you've selected in your privacy settings can listen to them.
Additionally, similar to images and videos, voice notes shared via status will disappear after 24 hours. However, users also have the option to delete voice notes for everyone after they've been posted as status updates, giving users full control over what they choose to share.
Availability
The feature to share voice notes via status updates is currently being tested with select beta testers who have installed the latest beta version from the Google Play Store. It is expected to roll out to more users in the coming weeks.
In addition, WhatsApp is said to be developing other new features such as chat transfer, a block shortcut, a new camera mode and more. Recently, the company also introduced proxy support for both Android and iOS.