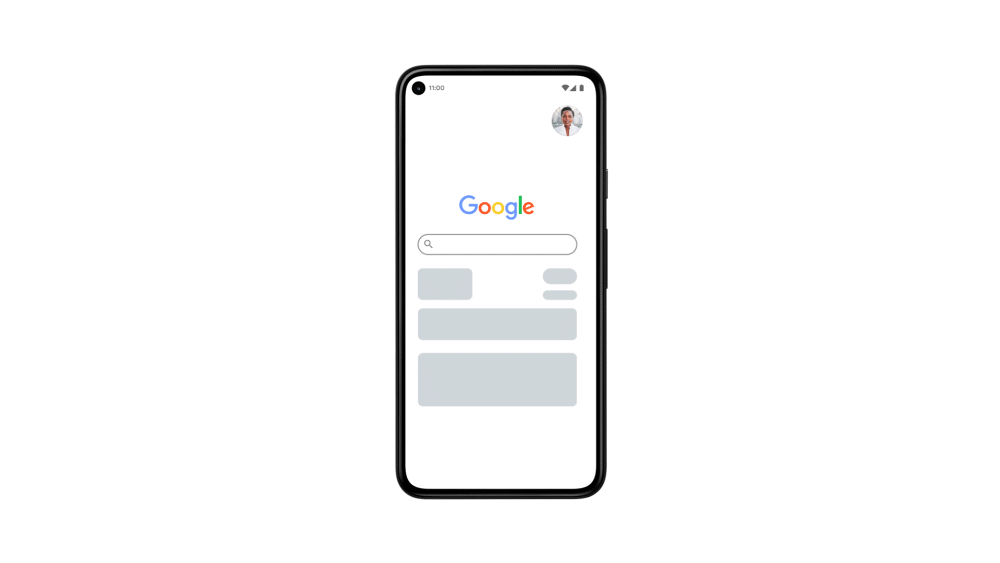 A potential new feature for Google Chrome on Android, "quick delete," may soon be available, as code changes have been discovered on Chromium Gerrit. This feature would offer users a faster way to erase their browsing history, and aligns with Google's announcement at I/O 2021 of the ability to quickly delete the last 15 minutes of search queries on Android and iOS apps.
Quick delete on Google Chrome on Android
The flag found in Gerrit by 9to5Google doesn't clarify whether the "quick delete" feature in Google Chrome for Android will erase browsing and account history. The extent of its capabilities is uncertain at this time. Although the feature is intriguing, it's not entirely new.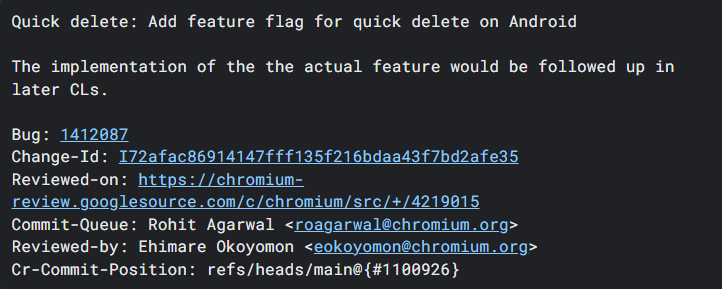 Google introduced a similar feature in its Android app earlier in the year, enabling users to quickly and easily delete search and account activity with the press of a button. This convenience allows the last 15 minutes of activity to be deleted without having to navigate through settings.
Google is providing new privacy options for users, though not everyone may need this feature. For those who prefer not to leave a digital footprint while browsing, they can use Chrome's Incognito Mode or switch to a privacy-focused browser that doesn't store any information.
Additionally, using a VPN can ensure extra security with a multi-layer approach. The "quick delete" feature has been spotted in the Chromium Gerrit, but it's possible it won't be included in the final release of Chrome for Android.
Availability
The extent of the "quick delete" feature's capabilities, such as whether it will only allow users to delete their browsing history or other account activities, remains uncertain. Currently, the feature has only been spotted in the Android version of Chrome.
However, it's likely that iOS, PC, and Mac users will also gain access to it in the near future. According to 9to5Google, this is not the first time Google has introduced such a feature.