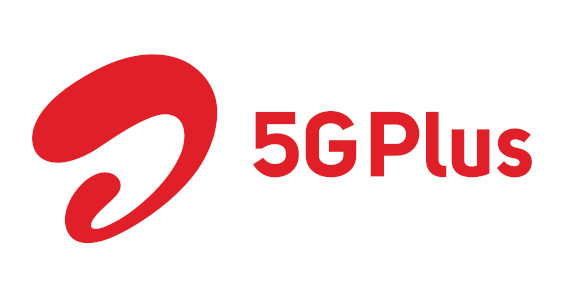 While Airtel 5G has been live in Chennai for a few months now, it has started testing 5G services in other cities in Tamil Nadu. On a recent trip to Coimbatore, I noticed that the phone was latching on to the 5G network. There has been no official announcement about the rollout in the city.
The launch of Airtel 5G services in Coimbatore is imminent.  The city is often referred to as the Manchester of South India, as it is a major hub for the textile industry.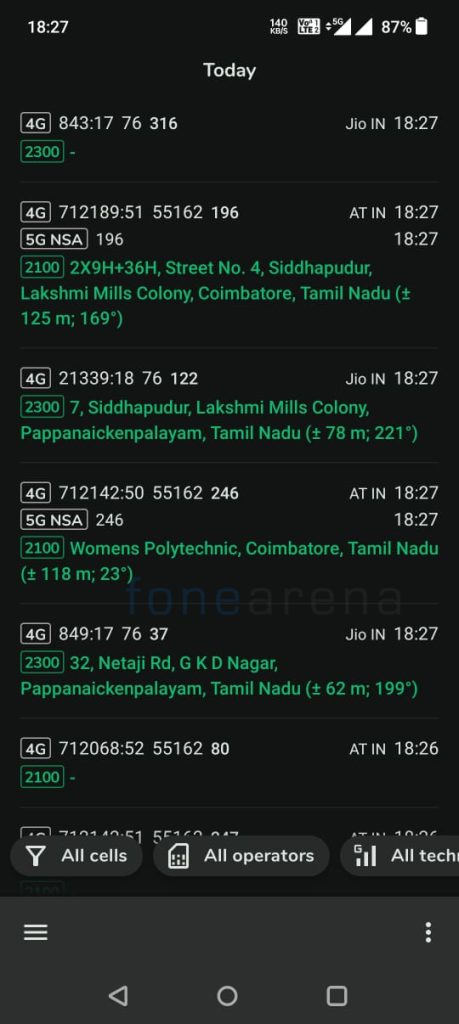 Below is a speed test which was done on Airtel 5G Plus in Coimbatore on the OnePlus 10T device.  I saw download speeds up to 500 Mbps and upload speeds up to 200 Mbps. 5G coverage was available in the Airport and several parts of the city.
I could also latch on to the 5G network on the Apple iPhone 14 Pro Max. The iPhone was on the latest iOS 16.2 software update, which brings 5G support for iPhones in India.

Airtel is deploying a 5G Non-Standalone network (5G NSA) across India. It runs primarily on n78 band (3300 MHz) and also on n8(900 MHz), n3(1800 MHz), n1(2100MHz). All existing Airtel 4G SIMs are 5G enabled, so you don't need to switch SIMs.
Airtel has been expanding its 5G network across the country and launched the service in Indore recently.
Here is the list of phones compatible with Airtel 5G Plus network