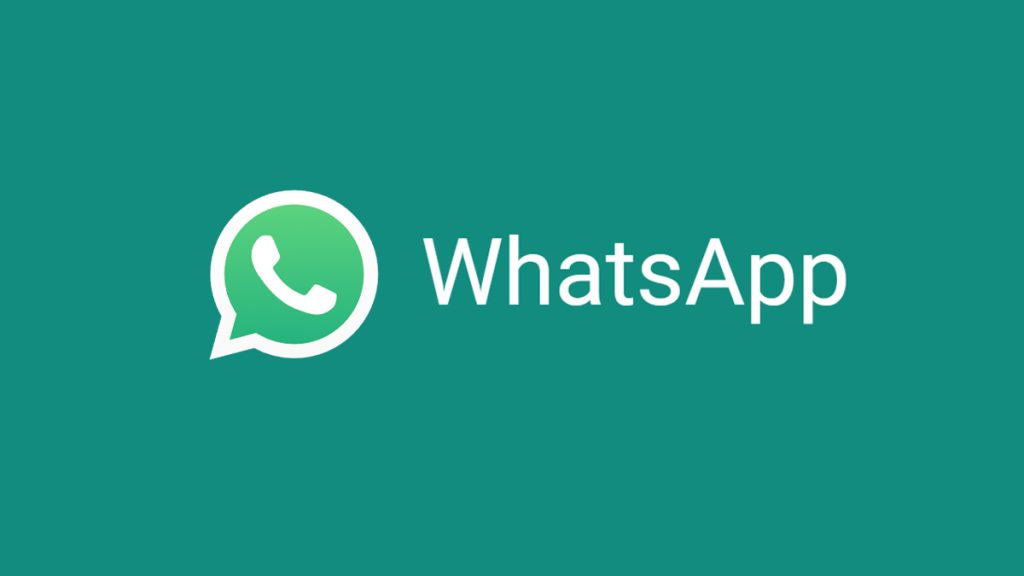 Following the release of the "Message Yourself" feature, which is a 1:1 chat feature with yourself that allows you to send notes, reminders, and updates as needed. WhatsApp is now rolling out new features to beta testers across Android, iOS and Desktop.
Picture-in-picture mode – iOS Beta
The picture-in-picture mode for WhatsApp video calls has been added to WhatsApp for iOS in the most recent beta update. Users can use other apps while making a video call on WhatsApp, as shown in this screenshot on their iOS device.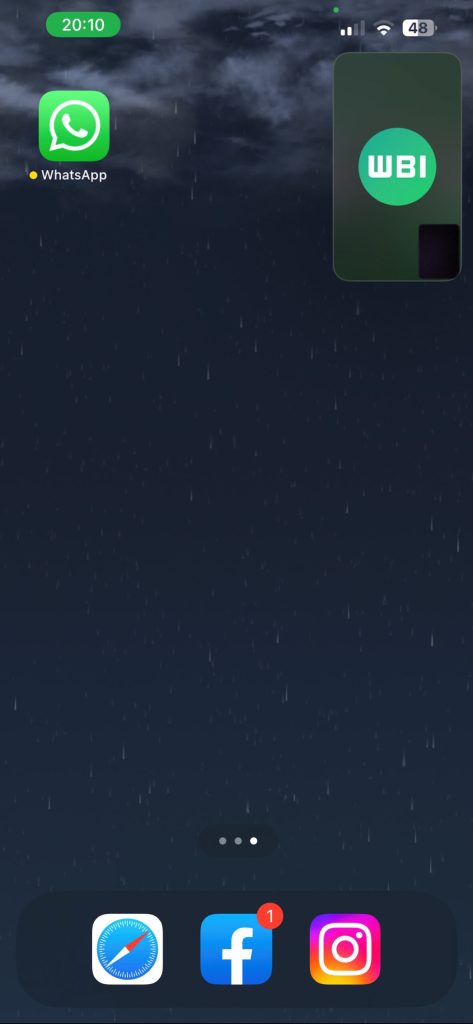 If the feature is enabled for your account, a picture-in-picture view will appear while you multitask with other apps. Since it uses official iOS APIs, you can also turn off the video call display temporarily if you want to.
Presentation sheet – view once messages – Android Beta
The most recent WhatsApp beta for Android 2.2.23 includes photo and video screenshot protection. It is no longer possible to snap a screenshot or view deleted messages with this ability. When you tap the "View Once" icon, the presentation page for "View Once" messages appears within the drawing editor, as shown in this screenshot.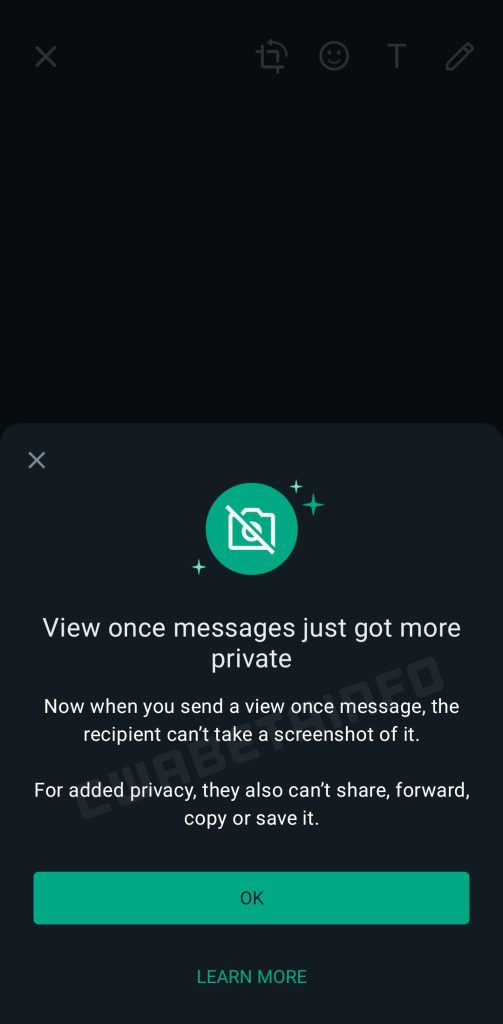 When you enable this option for your WhatsApp account, WhatsApp will notify you that the recipient will be unable to snap a screenshot of it. As is standard, once images and videos are displayed, they cannot be shared, forwarded, copied, or saved.
Status Updates – chat list
Status Updates-chat list is a new feature in WhatsApp Desktop beta 2.2246.6. It lets users see status updates from the conversation list. As seen in the screenshot, checking users who published a status update inside the status section and seeing if a ring around the profile photo appears within the chat list is a simple way to test if the ability is accessible for your WhatsApp account on your WhatsApp Desktop app (beta).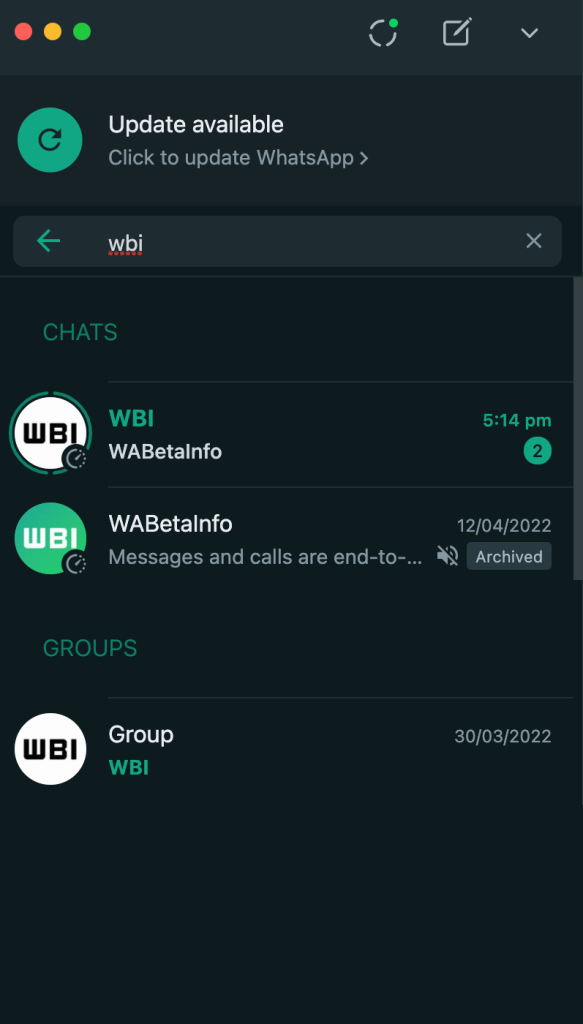 Regarding the availability of the Status Updates chat list on WhatsApp Desktop, the presentation sheet of view-once messages on Android, and picture-in-picture mode on iOS, these features are now rolling out to beta users.
If you didn't know, In its last beta update for iOS, WhatsApp added features like the ability to search for messages by date and added WhatsApp for Android as a companion device.