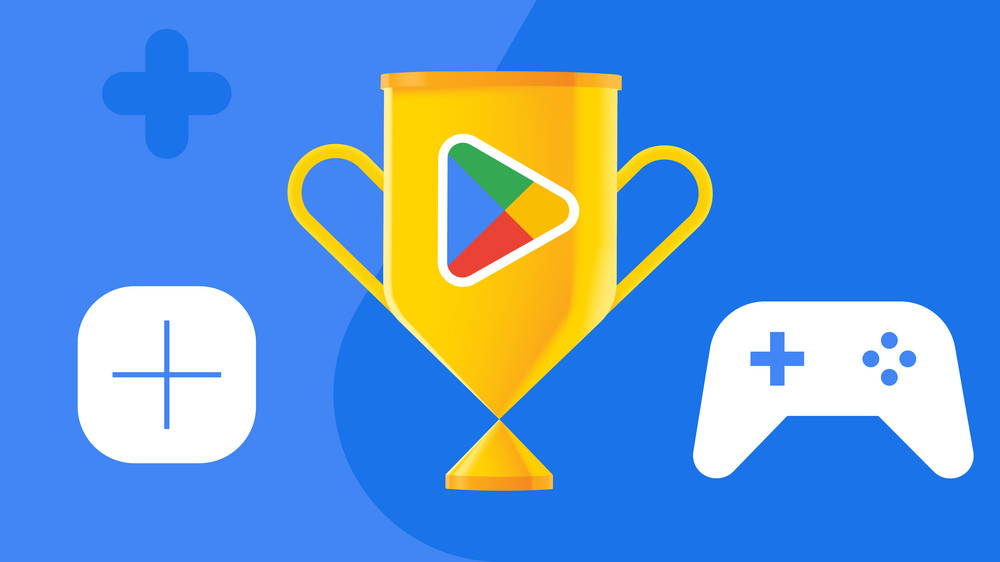 Every year, Google announces the best apps and games from the Android Play Store, and the list for 2022 has been announced. This year, the title for the best app goes to Questt: Navigator for Learning in India and Dream by WOMBO in the US, and the title of the best game of 2022 goes to Apex Legends Mobile.
This year, there is a new award for best apps and games for Chromebooks. Other new categories capture today's many genres of games, including the best story game, the best ongoing (e.g. live service) game and the best game available on Play Pass, according to Google.
Best app of 2022
Users' Choice App of 2022
Best for Fun
Best for Personal Growth
Best Everyday Essentials
Best Hidden Gems
Best app for Good
Best for Wear
Best for Tablets
Best for Chromebooks (new category)
Best Game of 2022
Users' Choice Game
Best Multiplayer
Best Pick Up & Play
Best Indies
Best Story (new category)
Best Ongoing (new category)
Best on Play Pass (new category)
Best for Tablets
Most of these apps and games are free to download with in-app purchases.