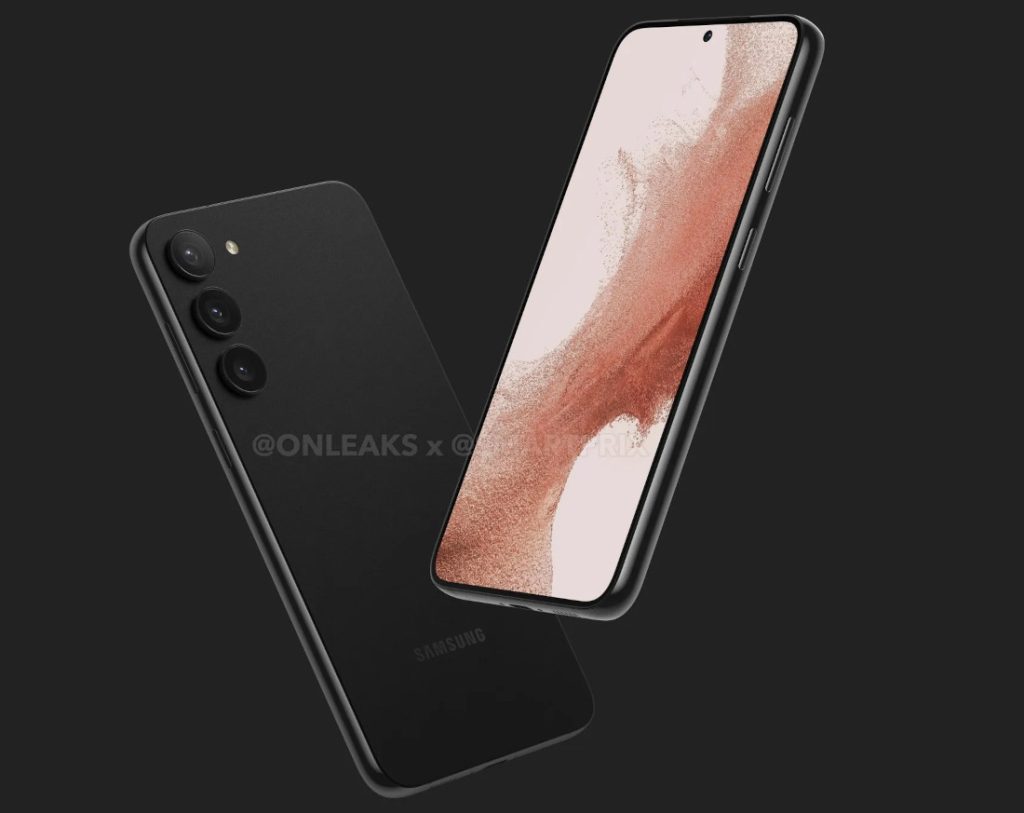 According to a statement made by a Samsung Electronics executive, the Korean media have stated that the company plans to launch its Galaxy S23 series in the United States at the beginning of February. Samsung will reportedly hold a formal Unpacked event in San Francisco to announce the release of the Galaxy S23. Since they were suspended due to the epidemic, this would be the first live event.
The event may take place during the first week of February, according to various local reports; however, the source does not specify a precise date for when it will take place. Since Samsung released the Galaxy S22 series on February 9, 2022, it is not out of the question that the next version of the Galaxy S22 series will be released within the time frame given.
Prior to the release of this new information, reports said that the business might exhibit the handset at CES 2023 in Las Vegas. However, Samsung hasn't actually used CES for that purpose, so the likelihood of this is remote. Additionally, it's likely that Samsung wants all the attention to be on its showcase because the upcoming Unpacked event might be the first in-person event since the pandemic.
Furthermore, the Galaxy S23 series will be powered by Snapdragon 8 Gen 2 chipsets, which are produced by Taiwan's TSMC, according to information provided by Qualcomm CFO Akash Palkhiwala during a conference call earlier this month.
Also, the recent Galaxy S23 Geekbench listing revealed a "Samsung exclusive" higher-clocked Snapdragon 8 Gen 2 SoC for Europe. According to media sources, it will probably cost more than the S22 or S21 because of inflationary pressures.
According to the Korea JoongAng Daily Post, a Samsung executive told the media outlet that
The S23 series will be shown during our own Unpacked event in the United States, which will be held in February.