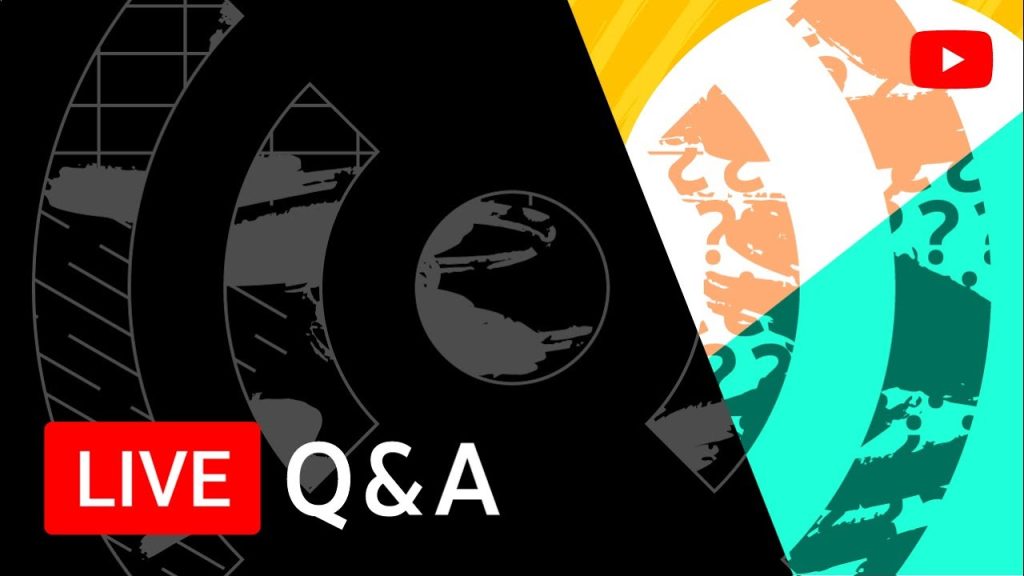 Google announced a new feature today that will make your live streams even more interactive live Q&A on YouTube. Earlier, YouTube began rolling outrolling out the Shorts Player for Smart TVs.
Live Q&A on YouTube
Live Q&A is another way that creators and viewers can talk to each other in real time. During live streams and premieres, this feature can be used. As a creator, you can change the Live Chat Q&A experience even more by moderating it.
Live Q&A allows you to establish and administer live chat Q&A sessions during your streams and premieres directly from the Live Control Room (LCR).
You can more easily develop community using live Q&A by responding to a series of on-topic questions posed by your viewers.
This option will appear alongside Live Polls, which are another fantastic way to communicate with those who are watching your live.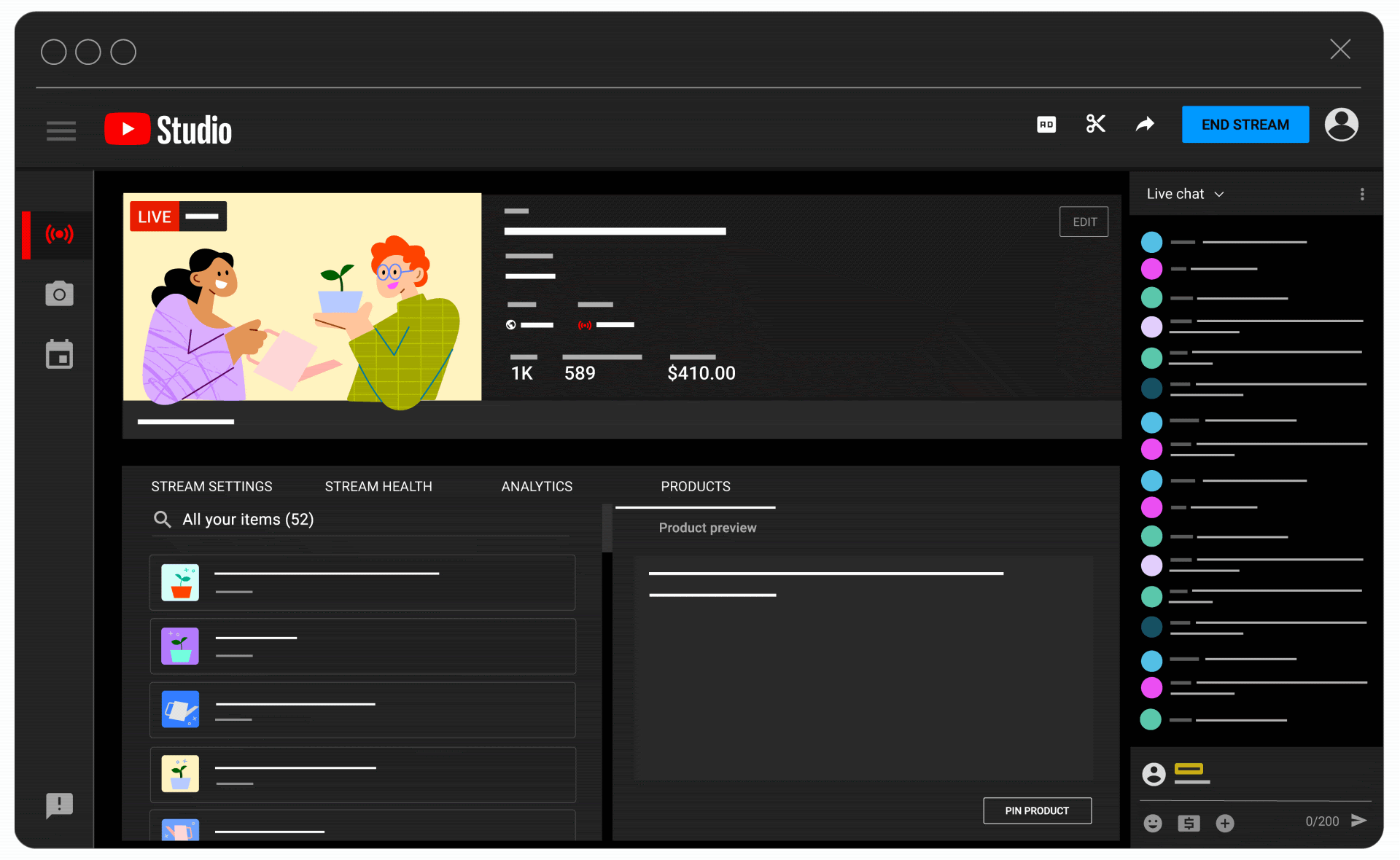 How Live Q&A will work:
How do I moderate questions: Live Q&A questions are monitored by the same systems as live chat, so blocked words, holding for review, and reporting messages all work.
Can assigned moderators also help manage my Live Q&A: Moderators can't control Live Q&A questions, but users with Manager or Editor channel rights can. This includes accessing the Question List, selecting questions to answer, etc.
How do the questions get sorted: First-submitted questions come first (in chronological order). After 200 questions, the oldest ones will be removed.
Note:
Live Q&A and Polls are not available on Mobile
Live Q&A details are not available in Youtube Analytics. Viewers can only submit 1 question per minute.
To start a live Q&A:
Schedule or start a live stream or a premiere.
From the bottom of the chat window, click, then select "Start a Q&A."
Add the prompt, then click "Start Q&A."
The Questions List will appear in the chat window after a Q&A session begins.
To end your live Q&A, from the prompt banner at the top of the chat, click "End Q&A."
Introducing the feature, Jensen – TeamYouTube, Community Manager, said:
Today we're introducing a new feature that's going to make your live streams even more interactive – Live Q&A! Let us know if you have any questions or feedback about Live Q&A will work in the comments below! We're excited to see you engage with your viewers using this feature!