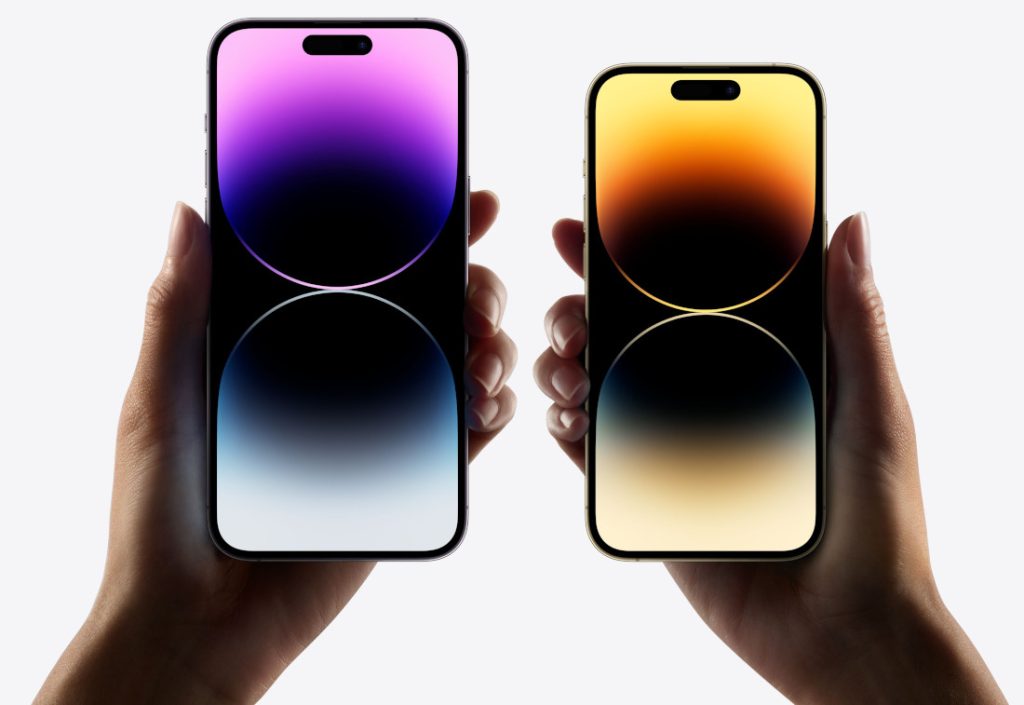 Apple introduced the iPhone 14 Pro series in September. Today, the company has announced that the shipments of the iPhone 14 Pro and iPhone 14 Pro Max will be lower than anticipated since its Foxconn assembly facility in Zhengzhou, China is currently operating at significantly reduced capacity due to COVID-19 restrictions.
Apple said that it is prioritizing the health and safety of the workers in its supply chain. Demand for the iPhone 14 Pro is still high, so Apple now expects lower iPhone 14 Pro and iPhone 14 Pro Max shipments than it had previously anticipated. Due to this, customers will experience longer wait times to receive their new products, said the company.
Even though Apple had shut down the production due to pandemic at times in the past two years, this is the first time the company is offering a formal disclosure regarding the impact in iPhone supply chain. This disruption will have a material impact on its quarterly performance, so it is notifying the shareholders in advance, regarding it.
During the earnings call, Apple did not provide revenue guidance given the continued uncertainty around the world in the near term, but it shared directional insights.
Apple said that the total company year-over-year revenue performance will decelerate during the December quarter as compared to the September quarter, since it expects nearly 10% points of negative year-over-year impact from foreign exchange. It also expects Mac revenue to decline.