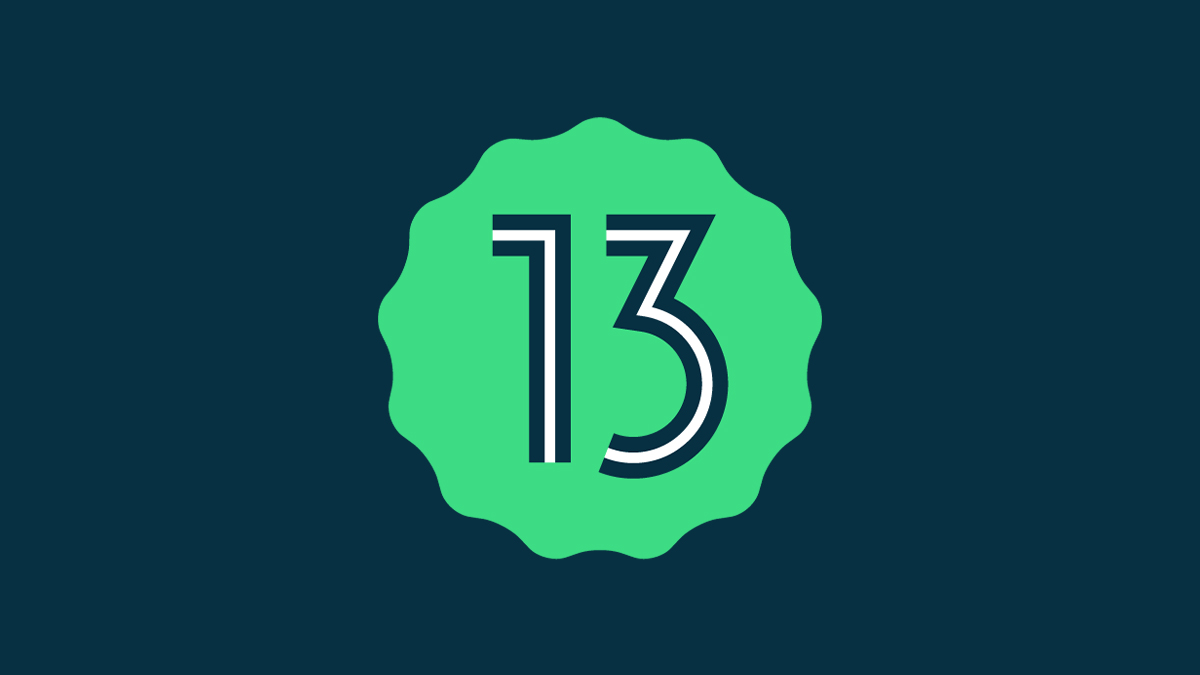 Google has released Android 13 QPR1 Beta 3 (T1B3.221003.003), which includes the Pixel 7 and 7 Pro. The latest bug fixes, as well as performance and stability improvements, are included in the update.
Android 13 QPR1 Beta 3 Update
After the stable release of Android 13 to AOSP, Google says it will continue to upgrade the platform with fixes and improvements and spread them out to supported devices. As part of Feature Drops, these updates are sent to AOSP and Google Pixel phones through Quarterly Platform Releases (QPRs).
This update is now live and accessible. Users can download the first beta right now for the Google Pixel 7 series. As we've already said, QPR releases give Android upgrades or new features that aren't yet available to everyone. Google shared the changelog that is shown below
Developer-reported issues
Fixed an issue for some devices where the screen unlock UI was displayed over notifications and other lock-screen content. (Issue #254163754)
Other resolved issues
Fixed an issue that prevented the "Flip camera for selfie" gesture from working on some devices.
Fixed an issue that sometimes caused the screen to go blank while attempting to unlock a device.
Fixed an issue that sometimes prevented a device from being unlocked using either Face Unlock or Fingerprint Unlock when the device had been idle for multiple hours.
Fixed an issue that sometimes caused fullscreen video playback to flicker after enabling always-on-display features and locking the screen.
Google's patch notes only include patches for existing bugs, but Esper.io's Mishaal Rahman has dug deeper into the upgrade and found brand-new features. The findings of his research are displayed below.
Settings for Clear Calling appear on the Pixel 7 and Pixel 7 Pro. I tested it out briefly with another person, and it seems to work. Will grab a recording and post it on SoundCloud or something soon.

(Thanks to @JsnCreation for the screenshot). pic.twitter.com/0a8MXpvmK2

— Mishaal Rahman (@MishaalRahman) October 20, 2022
Swiping between pages in a folder on the home screen will now play a new animation.
Settings for Clear Calling appear on the Pixel 7 and Pixel 7 Pro. Note that Clear Calling won't work on the Pixel 6, 6 Pro, or 6a yet.
The extended volume panel has moved back to the bottom. It was centered in Beta 2. This is controlled by the "settings_volume_panel_in_systemui" flag, which is turned off by default in Beta 3.
Pixel devices that can use "Battery Share" now have a setting that lets you choose whether reverse wireless charging turns on for a short time when you plug your phone into a charger.
The Beta 3 image included "Wallpaper Effects" preloaded. This application creates 3D cinematic wallpaper effects.
Before the Google One VPN service goes live, which will be free on the Pixel 7, Beta 3 now supports VPNs that are "built-in."
The taskbar of Pixel devices running Android 13 QPR1 Beta 3 may now display a new button. The drawing mode of Google Keep is activated when you tap the pencil icon. Google is experimenting with both bubble and floating window launches. This probably applies to the Pixel Tablet.
Availability
Users can enroll in the Beta Program for your supported device to see these changes before they're released. If you were in the Android 13 beta, you should still get QPR updates. By enrolling, users can give developers feedback and identify QPR release issues. For those who can't wait, Google has uploaded the image files to its downloads site – here.
Devices that are compatible with the update include the Pixel 4a, Pixel 4a 5G, Pixel 5, Pixel 5G, and Pixel 6 and Pixel 7 series.