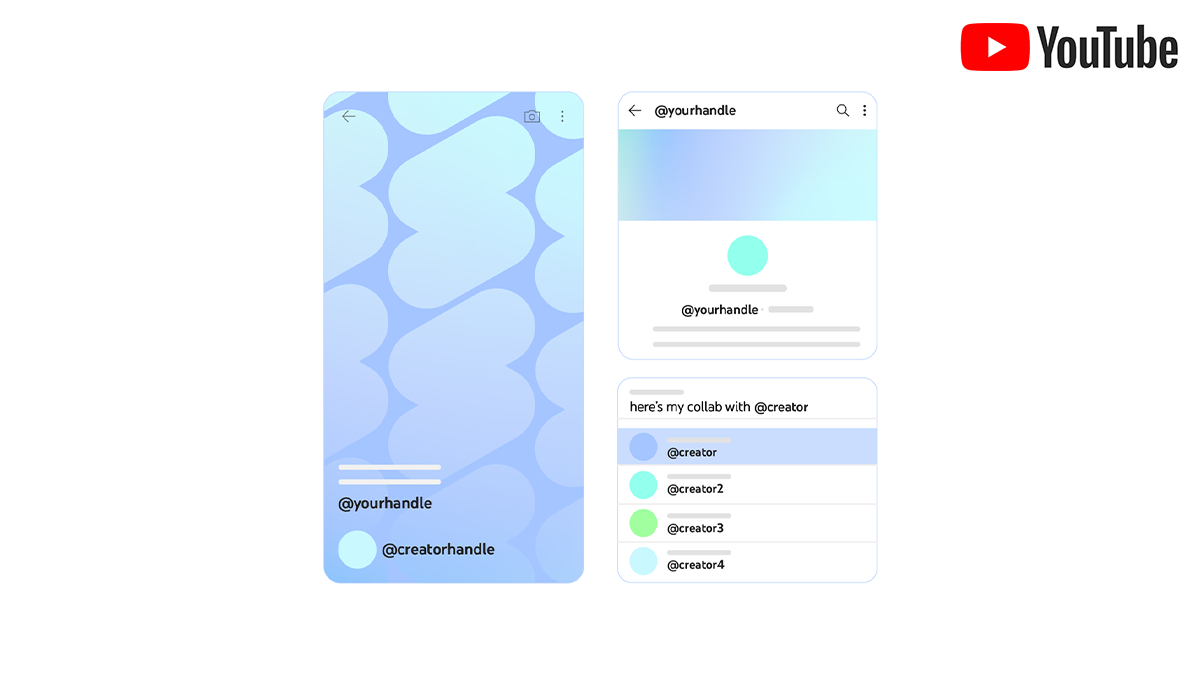 In order to make it simpler for users to discover and converse with creators and one another on the Google-owned streaming platform, YouTube has introduced handles. Although the service has attempted to personalize things with channel URLs, it is now going a step further with distinct handles for each channel, providing artists and viewers with a new means of communication. This means that in the future, channel pages and YouTube Shorts will both display handles.
YouTube handles
Every YouTube channel will have a handle, such as @youtubecreators, which is a new and exclusive identifier. People will be able to find you and your YouTube channel thanks to your unique @handle.
Also, because handles are unique (unlike channel names), it is easy to tell if you are talking to the right person or not.
Additionally, your handle will serve as a special channel URL (for instance, YouTube.com/@youtubecreators).
unlike channel names, handles are *unique* to confirm you're connecting w the right person! also, your handle works as a unique channel URL, previously only creators with 100+ subs were eligible for a custom URL😢now all channels will have a unique URL based on their handle🤗

— TeamYouTube (@TeamYouTube) October 10, 2022
With this upgrade, all channels will have a unique URL based on their handle instead of the previous restriction that only producers with 100 or more subscribers may receive one. People will be able to use your username on YouTube in comments, mentions, shorts, and more in the upcoming months. YouTube recently began testing the requirement of a Premium subscription for 4K videos. 
Which channels are eligible for a handle?
All YouTube channels get a handle. Please note that in order to comment on YouTube, you must create a channel. Even if you only watch and comment, you'll have a handle.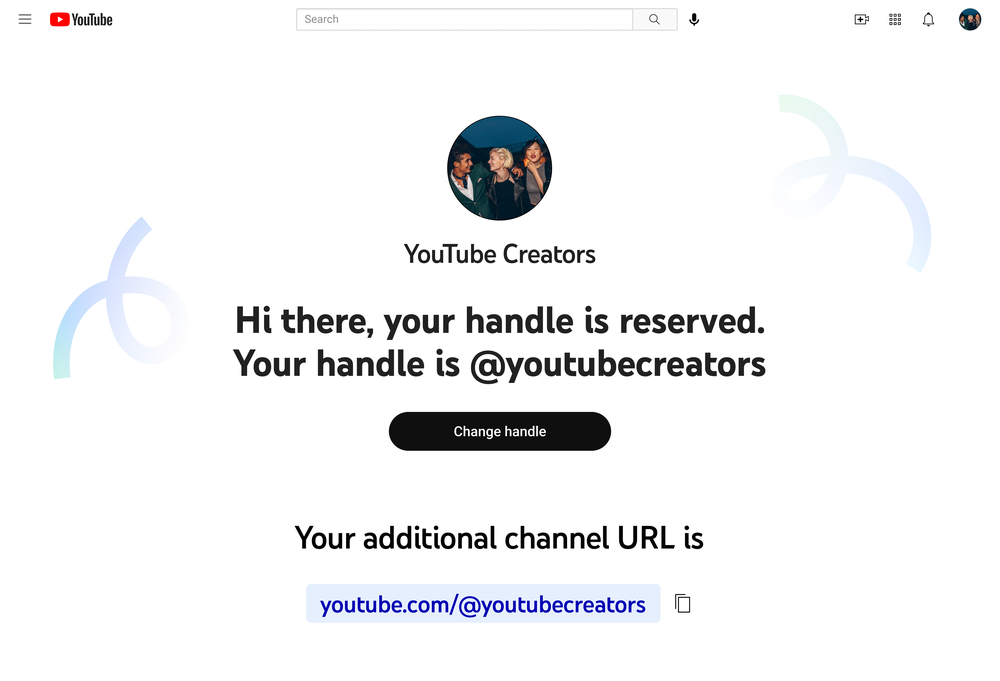 Anyone can select a handle by going to youtube.com/handle after being notified (by email and in YouTube Studio) that the time has come.
In the event that you don't select a handle before November 14th, we will start generating them based on your channel name. If you wish to update it, you can do so by visiting YouTube.com/handle.
Personalized channel URLs become some creators' handles. Though change is possible later, if a channel's handle is already taken, the user must choose another. YouTube hasn't said how the changes will be made, but it says that presence, number of subscribers, and engagement with the channel are criteria.
Availability
All YouTube channels will gradually be given access over the next weeks to select a unique @handle.
Speaking on the announcement, Sarah (TeamYouTube), Community Manager, said,
We're excited to announce that handles are coming to YouTube: a unique identifier that will help people find & connect with you & your channel. Unlike a channel name, handles are unique and make it easy to confirm you're engaging with the right person. Over the next few weeks, we'll slowly open access for all YouTube channels to choose a unique @handle. If you don't choose one by November 14th, we will begin assigning handles automatically based on your channel name (which you can change!).